Verizon Meets Winter Storm Challenge Head On In Pennsylvania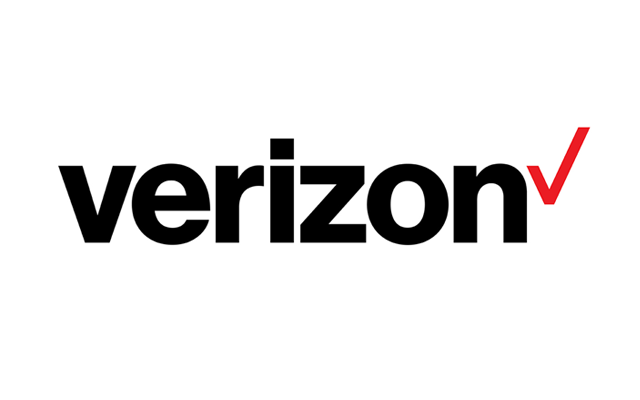 Old Man Winter has definitely worn out his welcome.  This past week has been a challenging one for winter-weary residents and businesses in south central and southeastern Pennsylvania, as another winter storm struck the region Feb. 5.  Regrettably, the storm's impact has left many residents and businesses without electrical power for several days.
Verizon's landline network performed just fine during the storm.  But even though our network weathered the storm well, ice and downed trees have knocked down telephone lines or utility poles, resulting in service problems for some customers.
Verizon has mobilized quickly to meet these challenges head on and restore service.  All of our dedicated technicians, working in difficult conditions, are working 12-hour shifts every day to restore customers' service as quickly, and as safely, as possible.
Verizon customers whose landline, Internet or TV service is out can visit www.verizon.com/liveagent to report service-related issues.   Or they can contact Verizon at 1-800-VERIZON. 
For helpful service-related FAQs, as well as other helpful links, residential customers can visit www.verizon.com/outage, and small business customers can visit www.verizon.com/bizoutage. Medium business and enterprise customers should contact their regular customer service centers or account teams, as needed.  Enterprise customers can also access the Enterprise Center at https://enterprisecenter.verizon.com.
Verizon Wireless stores also have set-up charging stations throughout the region, offering residents without power the opportunity to charge their mobile devices at no cost.  Area residents can stop by a local retail location, all of which are open and operating at regular business hours.
The company is supporting the efforts of local disaster relief organizations, including the American Red Cross Shelter at West Chester University. Verizon has also deployed a Wireless on Wheels (WOW) trailer at the Thorndale Shopping Center in Chester County, one of the areas most severely impacted by the storm.
We appreciate our customers' patience and understanding as we continue to restore service in the aftermath of this latest storm.
Tim Smith is Verizon's region president of Consumer and Mass Business Operations for Pennsylvania/Delaware.