Verizon Named Best Cell Provider in Lima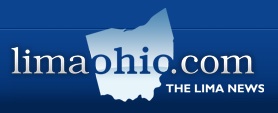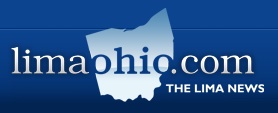 While in the past we've highlighted RootMetric scores highlighting Verizon's success as the number one provider in a variety of different markets in the Midwest, sometimes it's good to hear it from the people themselves.
The residents of Lima, OH, recently made their voice heard in a Best of the Region feature for LimaOhio.com, the online extension of the Lima News. Alongside such categories as Best Customer Service, TV Show, Golf Course and more, residents were asked for the Best Cellphone Service Provider in Lima.
The answer? Verizon Wireless.
Along with listing our retail locations, their addresses and hours, the overview noted Verizon's speed and advanced network advantages while listing us at the top of other competitors. It also stressed the importance of Verizon's fast, advanced 4G LTE network in the assessment.
To find out more why Verizon was named best cell provider in Lima, click here. For more information on America's Most Reliable Network, click here.
For more Verizon Wireless news, subscribe via RSS feeds in the right rail.