A Review: Verizon Wireless NFL Mobile on the Samsung Galaxy Nexus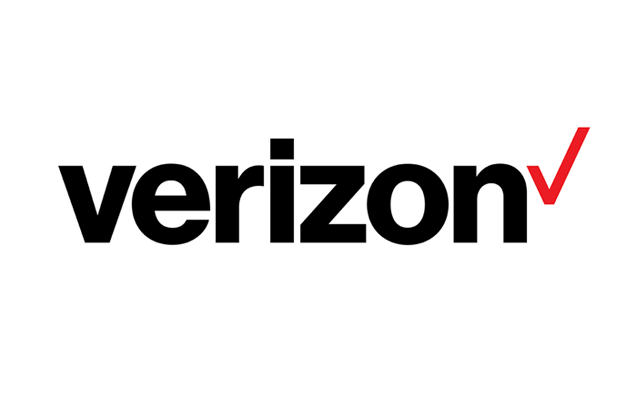 Ty Schalter from the Lions in Winter blog in Michigan shares his experience with using the NFL Mobile app on the Galaxy Nexus to watch the Super Bowl.
I watched the Super Bowl.
So did everybody else, right? 111.3 million people tuned in to Super Bowl XLVI, breaking the Super Bowl's own record for the most-watched television program of all time. In fact, the ratings for the last four Super Bowls account for 4 of the top 5 all-time television shows.
Watching the Super Bowl is a cultural phenomenon. Whether you're an NFL diehard or wouldn't know pigskin from bacon, on Super Bowl Sunday you go over to your friend with the biggest-screened TV's house and watch—or go out and find a place with a REALLY big screen.
But Verizon Wireless gave me the chance to watch it on a big screen of a different order: the 4.65" Super AMOLED display of the Samsung Galaxy Nexus. For the first time ever, Super Bowl XLVI was streamed to Verizon Wireless mobile devices, through Verizon's NFL Mobile app.
The device itself is a beautiful piece of hardware, with an enormous display and barely-there bezel. It's almost too big—but the thin, molded chassis and thumb-pleasingly curved glass did a lot to make the little "big screen" palm-friendly. The Android 4.0 OS and active desktop looked fantastic, and performed just as well. As a longtime iOS devotee, navigation wasn't perfectly intuitive, but I got my bearings before long.
Read the rest of the review on the Lions in Winter blog.
For more Verizon Wireless news, subscribe via RSS feeds in the right rail.