Verizon Offers up to $10,000 for Information on Copper Communications Cable Thefts in Southern California
Verizon Offers up to $10,000 for Information on Copper Communications Cable Thefts in Southern California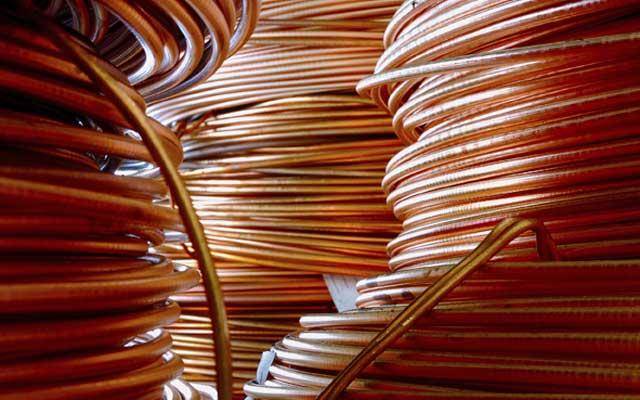 Verizon is offering a reward of up to $10,000 for information leading to the arrest and prosecution of the individuals responsible for thefts of copper communications cables in Southern California. These thefts have put public safety at risk and caused unnecessary telephone and Internet service outages for hundreds of Verizon customers – predominately in San Bernardino County, as well as Riverside and Los Angeles counties.

Over the last six months, 16 incidents have occurred, with the most recent theft on June 22 near the city of San Bernardino. In all, approximately 16,000 feet of copper communications cable has been stolen. As a result of these crimes, hundreds of Verizon wireline customers have had their wireline phone and/or Internet services interrupted – up to several days in some cases – while enduring risks to their personal safety.

"These thefts not only disconnect our customers from the phone and online services they count on every day, they also endanger the communities where they reside by severing a communications link to emergency services we all depend on in times of crisis," said Margaret Serjak, region president for Verizon in California.  "We will not tolerate these deliberate and malicious acts against our customers and our communications network."

Most of the thefts have occurred in and around the cities of Hesperia, San Bernardino and Victorville in San Bernardino County.  Other incidents have taken place in the community of Thermal (Riverside County); and the city of Baldwin Park (Los Angeles County).  Verizon has implemented additional security measures to prevent future thefts and is working closely with state and local law enforcement authorities to find and prosecute those responsible.

The company urges anyone with information about these crimes to contact Verizon Security at 1-800-997-3287; or Deputy R. Oakleaf with the San Bernardino County Sheriff's Department at 760-248-7655.