Verizon Once Again Named a Best Company for Multicultural Women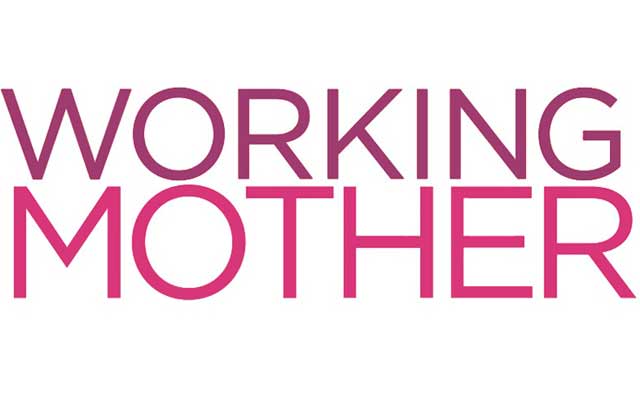 Verizon's commitment to creating a diverse and inclusive environment continues to earn the company recognition as a leader. For the 10th consecutive year, Working Mother magazine has named Verizon as one of the top 25 companies for multicultural women.
Earning a spot on the publication's 2015 list reinforces the value of Verizon's best-in-class programs and policies. We focus on recruiting, hiring and advancing the careers of talented multicultural women. We're proud of the almost 29,000 multicultural females among our workforce. Their energy and creativity contribute to our business success and our ability to create an engaging experience where all employees can work, learn and grow.
A large part of Verizon's commitment is reflected through its inclusive organization, where employees with diverse backgrounds, skills and experiences have equal opportunity to improve the lives of the company's customers and communities. Working Mother magazine recognizes the value of Verizon's support for working parents.
Succeeding at Work and Life
"Verizon is helping me meet the challenges of achieving career success, along with success as a wife and parent," says Ninoska Rodriguez, a manager in global engineering and transport. "With options like telecommuting and flex-time, I'm able to manage my 'second shift' at home. If unexpected child care issues arise, my supervisor works with me so I can care for my family."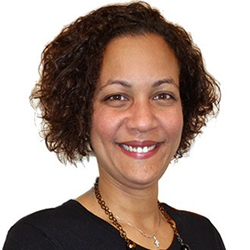 When she was expecting her second child,  Rodriguez's physicians advised her to take additional time before and after her maternity leave. "My teammates assisted with paperwork and supported me during this time, and made me feel secure about my position," she recalls.
Rodriguez also says she has found her teammates to be open and eager for new points of view, including her own perspectives as a Hispanic female. "I can approach anyone, at any level," she says. "People at Verizon want to share the insights they've learned along the way and help each other do well. Opportunities are there, but I do have to make it happen."
Ever since Rodriguez joined Verizon directly after college 14 years ago, the company's human resources team and her managers have helped her to explore and identify roles that best fit her interest and skill in metrics and project management. She says the assurances given in her first job interview were accurate — she's always been encouraged to share her ideas.
Employee Resource Groups Enhance Personal and Business Experiences
Rodriguez cites the Employee Resource Groups  at Verizon as essential to her employee experience. The company has 10 ERGs that help facilitate learning and leadership opportunities, promoting connections and interactions with teammates who share heritages or interests. Rodriguez serves as a board member and Web administrator for the Women's Association of Verizon Employees, an ERG focused on supporting Verizon in developing and advancing women.
She appreciates networking with other women in the company she might not otherwise meet. She also enjoys participating in programs that promote technology careers to young women, and is especially proud of a bilingual presentation she made at a New York City school.
Such efforts to promote interest in the so-called STEM professions -- science, technology, engineering and math -- especially among young women, is a Verizon focus and an additional source of inspiration to Rodriguez's two daughters, ages 10 and 15. "They see that I'm the first in my family to graduate from college, achieve a master's degree and work with technology," says Rodriguez, who received financial support from Verizon for her advanced degree in technology management.
"Everything I've aimed to achieve, I've achieved with Verizon," she says. "I'm hoping to continue to gain new knowledge and ways to improve. I'm hoping to achieve more -- and offer more, to Verizon."