Purple Fridays - Verizon Shows Support For Domestic Violence Awareness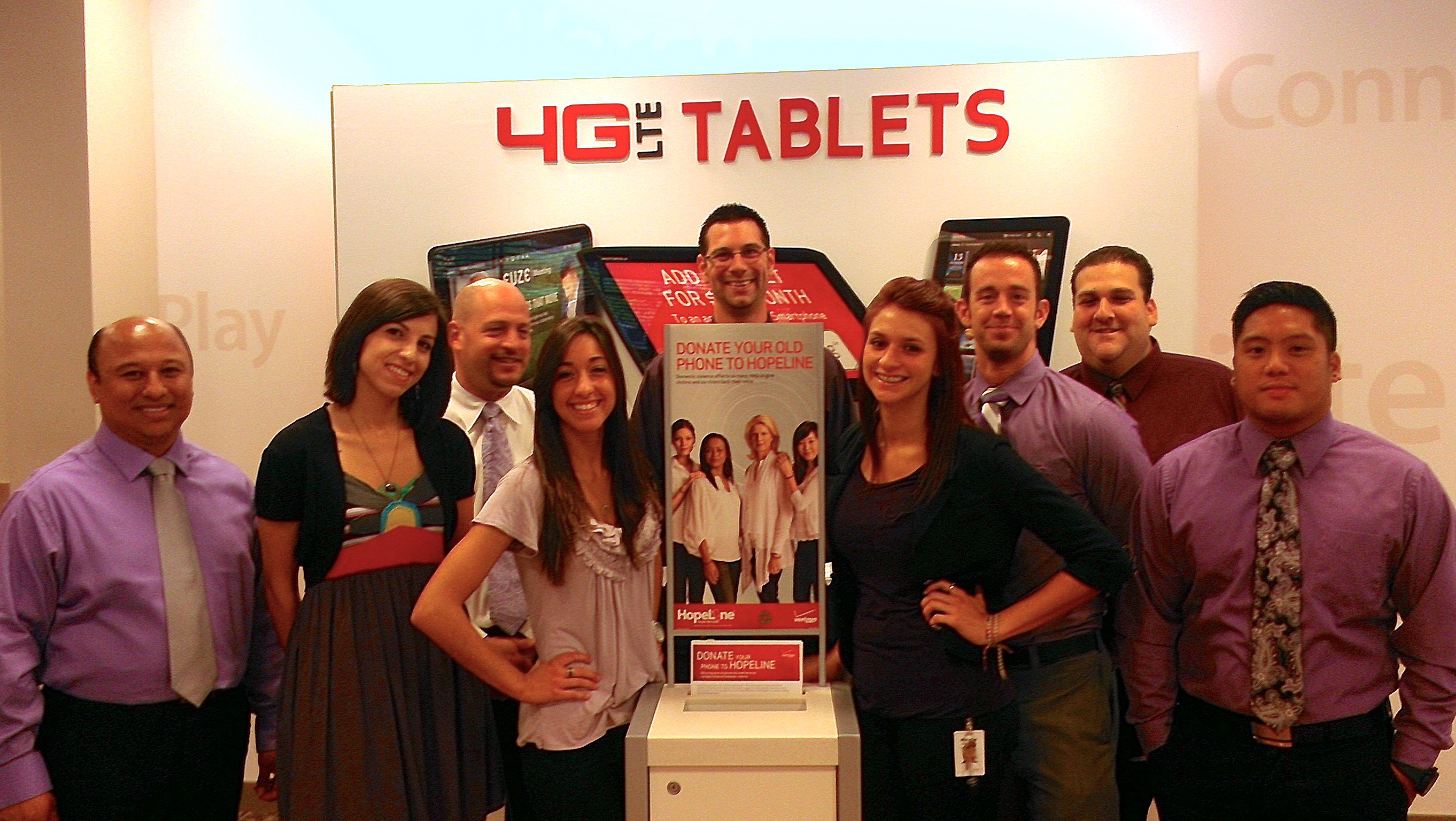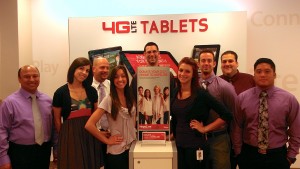 Now matter how many times we hear it, the shock of the statistic never lessens – one out of three American women reports being abused at some point in her lifetime.
Domestic violence touches all of us in some way. And we all have a part to play to help bring awareness to this issue. Every one of us can stand up and make our voice heard to stop this destructive cycle of violence once and for all.
That's why our employees in Verizon stores and offices across the country, longtime supporters of domestic violence awareness and victims and the agencies/shelters that provide vital services for their protection, have banded together to start Purple Fridays.
Verizon staff across the country are encouraged to wear purple clothing on Fridays – the color of the domestic violence prevention movement – to show they are standing up and demanding an end. They're putting a visual in our stores and in our communities to show support for an issue our entire organization takes very seriously.
Wireless phones and technology can serve as a vital link to emergency or support services in a time of crisis, or as a reliable, safe connection to employers, family and friends as survivors rebuild their lives. Our HopeLine® from Verizon program does just that. We put the Verizon network to work in the community by turning no-longer-used cell phones into support for domestic violence victims and survivors through cash grants and phone donations to domestic violence organizations.
To date, we have donated more than $14 million to organizations in our communities that help those affected by this epidemic. Every no-longer-used wireless device you contribute to the HopeLine cause is a vital contribution to those who need our support.
Now when you see our staff in purple on Fridays, you'll understand why.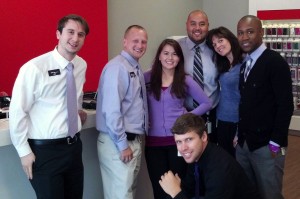 For more Verizon Wireless news, subscribe via RSS feeds in the right rail.