Verizon signs patent licensing deal with Google to promote innovation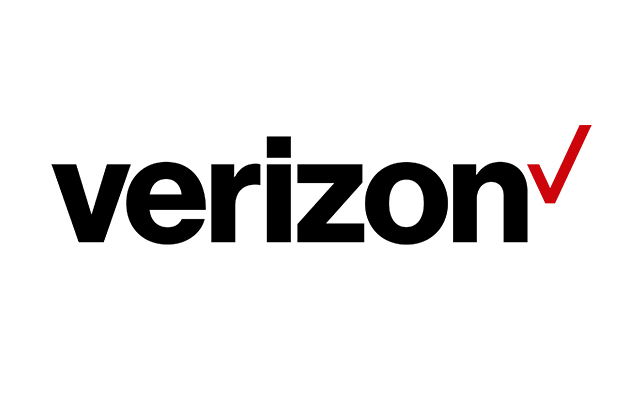 The Constitution says that the patent system is supposed to "promote the Progress of Science and useful Arts." But in high-tech industries like ours, the patent system can be exploited to get in the way of innovation. High-tech products can implicate thousands of patents, and when patent litigation takes years, costs millions of dollars, and comes long after innovators have launched new products, the Johnny-come-lately owner of a single patent can threaten an entire innovative ecosystem. That's bad for innovation and bad for American consumers.
Verizon has long championed patent reforms and industry actions that promote innovation. We're pleased that today's licensing deal with Google will help reduce the supply of patents that so-called patent trolls can assert against us. We look forward to striking similar deals with other high-tech companies also concerned with the innovation tax that patent trolls often collect. But these deals can't fix the system by themselves. More needs to be done. We continue to support Congress's effort to enact meaningful patent litigation reform in the coming year.