Verizon Small Cells Will Enhance Availability of 4G LTE Network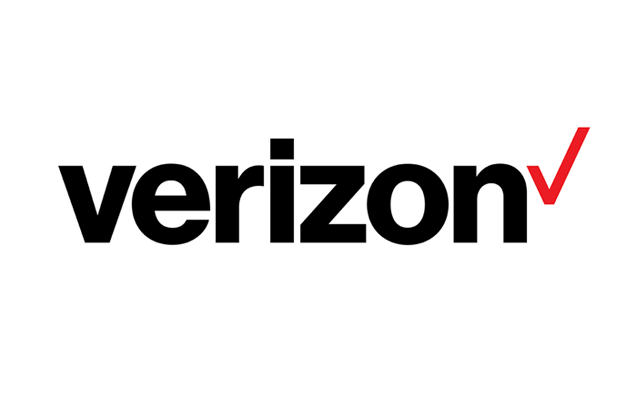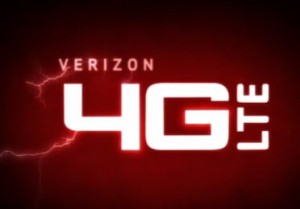 Verizon Wireless will begin deploying small cells into its 4G LTE network during the second half of 2013, adding capacity to high traffic areas and extending coverage to hard-to-reach locations and indoor sites.
Verizon Wireless' 4G LTE network covers more than 99 percent of the company's 3G network footprint, bringing its high-speed mobile broadband service to a total of 500 U.S. markets­­. That's more than 298 million people.
Small cells will be used primarily to enhance localized capacity and coverage, such as in a business district or shopping mall where there is concentrated traffic and heavy usage, or in outlying areas around cities with 4G LTE. They will also complement Distributed Antenna Systems that allow for the availability of robust 4G LTE coverage to customers in challenging coverage areas, like basements of public buildings or large stadiums.
As part of its overall 4G LTE network, small cells will help Verizon continue to lead the industry in delivering quality and reliable network coverage across its expansive footprint, allowing customers in outlying and challenging areas the ability to experience 4G LTE speeds.
"4G LTE is about more than just speed," said Jeff Pinegar, Verizon Wireless, Executive Director, Network Engineering & Operations, Midwest Area. "It's about how that speed improves access to information and ensuring our customers can rely on their connection when they need it most to change the way we communicate, do business and develop innovative new technologies. These small cells will ultimately help us beef up areas with heavy usage, or reach out to places that can benefit from enhanced service."
About the size of a mini refrigerator, small cells are generally deployed on lamp posts, utility poles and building walls. While not a panacea, they are a valuable addition to a 4G LTE network and part of a balanced network strategy.
For additional details on the Verizon Wireless 4G LTE network visit our LTE page, or to see how the Verizon Wireless 4G LTE network is impacting customers and businesses across the country, visit the Verizon Wireless News Center.
For more Verizon Wireless news, subscribe via RSS feeds in the right rail.