Verizon Supports Launch of Hospice of Michigan Mobile App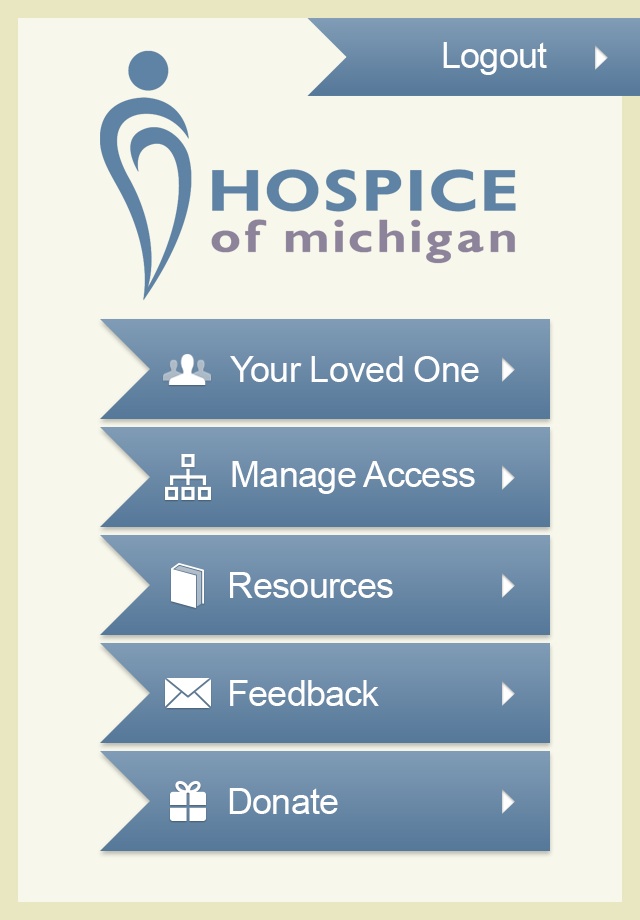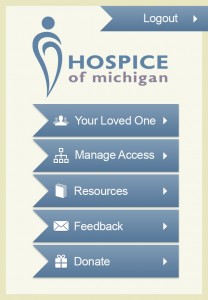 One of my favorite parts of working for Verizon is being involved in some really amazing nonprofit efforts within our community. Over the years, we've also been very fortunate to join forces with several technology and business leaders who share our passion for giving back.
Recently, an opportunity arose to work with one of Michigan's most well-respected nonprofits and one of Michigan's most recognized technology companies in an ambitious joint effort. The goal: Develop new technology to support individuals and families during one of the most vulnerable moments in their lives.
Hospice of Michigan (HOM), an organization that provides end-of-life care to more than 1,300 patients each day, was looking to leverage mobile technology and connect their team members with patients and their family in new and innovative ways. To help move their mission forward, in 2011 the Verizon Foundation provided a $24,500 grant to support the development of a custom mobile app. Compuware, which developed the app, matched in-kind our donation.
Unveiled today, the HOM Cares® mobile app is dedicated to helping HOM employees communicate with the families of patients in their care. It's also believed to be the first app of its kind.
In short, the HOM Cares app provides value through its ability to connect people far and away while providing transparency regarding the care of a loved one. The app will allow approved family and friends to see a picture and short bio of the HOM team member making the visit to their loved one, receive a description of the role that team member plays in the care (medical, spiritual, social work, etc.) and see the date, time and duration of the visit. This information can be invaluable to a family member who cannot be there during these important care visits.
While Verizon has always been proactive in giving back to the community, the opportunity to work with a fellow technology leader, like Compuware, and Hospice of Michigan made this project even more meaningful. By combining our talent and resources, we have produced a product that is poised to make an incredible difference in people's lives. We are very grateful for the time, resources and effort donated to help make this application a reality.
For anyone looking for more information, you can view a live demo of the HOM Cares app. Or, feel free to contact me on Twitter (@VZWMichelle).
For more Verizon Wireless news, subscribe via RSS feeds in the right rail.