Verizon Welcomes 4G LTE to 3 Indiana Communities & Celebrates With Golden Ticket Events on 10/20
Verizon Welcomes 4G LTE to 3 Indiana Communities & Celebrates With Golden Ticket Events on 10/20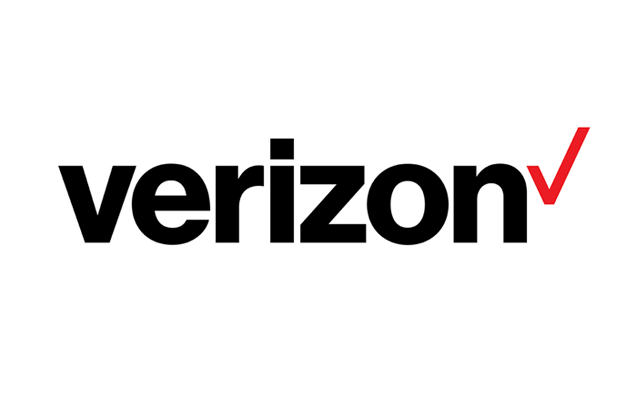 It's time again to celebrate more launches of Verizon's 4G LTE network in the Midwest with our golden ticket candy bar events! You'll have opportunities to win at Verizon stores in Indiana. Here are all the details:
WHAT: Verizon Wireless' 4G LTE network launches October 20 in the Bloomington, Evansville and Terre Haute areas in Indiana. To celebrate its blazing fast network, Verizon Wireless is handing out 4G chocolate bars at three store locations to the first 100 visitors. Four of the bars will have a "golden ticket" inside for four winners to claim a Samsung Galaxy Tab 10.1 4G tablet.
WHERE: Three Indiana Verizon Wireless Communications stores:
- 903 S. College Mall Road, Bloomington, IN, 47401
- 2001 N. Green River Road, Evansville, IN, 47715
- 3373 S. U.S. Highway 41, Terre Haute, IN, 47802
WHEN: 10 a.m., Thursday, October 20
Best of luck to everyone! Send a tweet to @VZWmichelle if you're one of the golden ticket winners.
For more Verizon Wireless news, subscribe via RSS feeds in the right rail.