Verizon Wireless advancing 4G network next month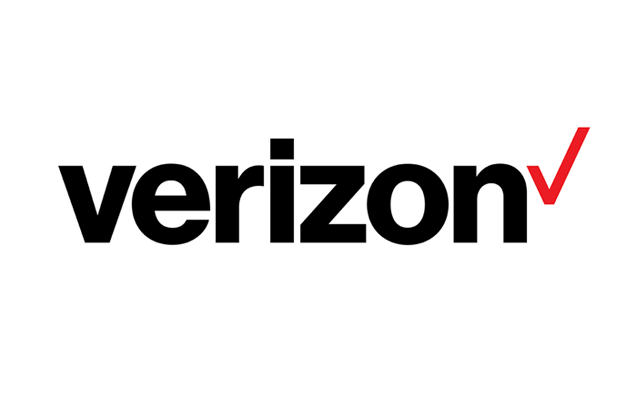 Sarah Reinecke from the Argus Leader shares news about Verizon advancing 4G coverage in the Sioux Falls area.
Sioux Falls area residents soon will be able to take advantage of a new Verizon Wireless network that officials say will be 10 times faster than the 3G network.
Verizon Wireless announced Monday that it will launch the 4G Long Term Evolution network in Sioux Falls by June 16.
"It's really going to bring the latest technology to Sioux Falls. It's a game-changer for
businesses and consumers," Verizon Wireless spokeswoman Karen Smith said.
Smith said the 4G network will allow real-time video and music downloading and video conference calling.
Users with 4G LTE-capable smartphones, laptop modems and hot spots will be able to access the network in Sioux Falls, north to Dell Rapids, south to Beresford on Interstate 29, east to Brandon and west to Hartford on Interstate 90.
Read the rest of the article here.