Visit the Verizon Wireless Table at Tech Cocktail Chicago on 9/12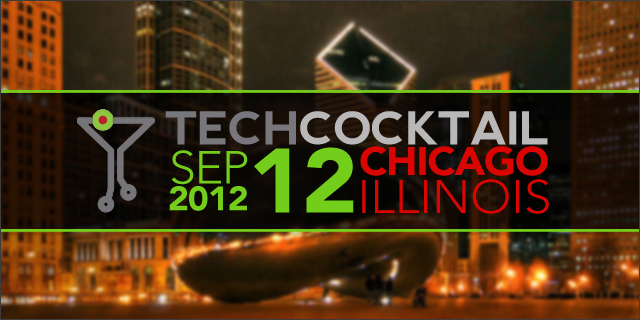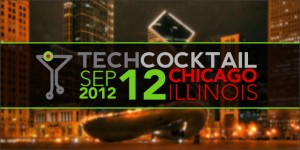 We're looking forward to participating in our first Tech Cocktail Mixer & Startup Showcase in Chicago on Wednesday, September 12 at 5:30 p.m. CT at John Barleycorn in Wrigleyville. We'll have a table where we'll feature some fun new devices that attendees can check out. I also encourage you to talk with our reps in attendance and ask them questions.
Tech Cocktail events appeal to technology enthusiasts, inventors, creators, entrepreneurs, investors, developers and designers - basically anyone linked by a passion for innovation and technology. The premise of the Tech Cocktail Mixer & Startup Showcase is simple: They mix together the region's hottest tech startups with a couple hundred passionate technophiles - and serve over cocktails.
The result is a blend of entrepreneurs, investors, employers, job seekers and those simply looking for a fun environment to mingle with fellow local tech enthusiasts.
The speaker for the evening is Marty Cagan, partner at Silicon Valley Product Group.
What you can expect at this event:
- Startups demoing in a casual expo style
- Engaging conversations
- Local technology all-stars, celebrities and thought leaders
- Light refreshments and appetizers
Send me a tweet at @VZWandrea and let me know if you're planning on attending!
For more Verizon Wireless news, subscribe via RSS feeds in the right rail.