Verizon Wireless Beefs Up Network for Milwaukee IndyFest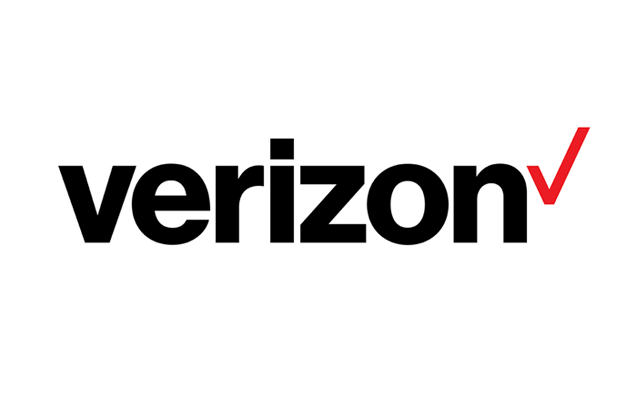 The Verizon Team Penske Indy Car
Did you know a big event that draws a significant amount of people to a small area — like the Milwaukee Mile at the Wisconsin State Fair Park in Milwaukee — can also increase wireless data traffic by more than 70 percent?
In anticipation of a major event, Verizon Wireless deploys a 20,000-pound vehicle, jam-packed with $500,000 in sophisticated mobile network technology, a 30-foot antenna and back-up generator to support the thousands of additional wireless users attending such an event.
A COLT, or "cells on light truck," is a fully functional mobile cell site that enhances wireless capacity in a given area. This vehicle enables the thousands of additional customers who have descended on a large-scale event to continue using their wireless phones concurrently so they enjoy clearer reception, fewer dropped calls and the reliably fast data services they expect with 4G LTE.
Verizon Wireless' COLTs can also be rolled into hard-hit areas in need of temporary extra network capacity during disasters, such as New York and New Jersey after Superstorm Sandy in 2012 or the tornado that ravaged Moore, Oklahoma.
In addition to support for Milwaukee IndyFest at Wisconsin's State Fair Park over the weekend of June 14, Verizon is rolling out the COLT to a number of events this summer and fall.
Country USA Music Festival in Oshkosh – June 25 – 29
Rock USA Music Festival in Oshkosh – July 17 – 20
NASCAR Series at TRACK in Elkhart – June 20 – 22
Summerfest in Milwaukee – June 26 – 7
EAA Fly-In in Oshkosh – July 29 – Aug. 4
Okotoberfest in La Crosse – Sept. 27 – Oct. 5
CranFest in Warrens – Sept. 27 – 29
Verizon's high-speed 4G LTE wireless network is available in 497 markets. A 4G LTE COLT capitalizes on that footprint to make an important addition to a large-scale sports or entertainment event, ensuring customers continue to benefit from the high speeds they expect across the country.
For more Verizon Wireless news, subscribe via RSS feeds in the right rail.