Verizon Wireless boosts capacity for customers in downtown Detroit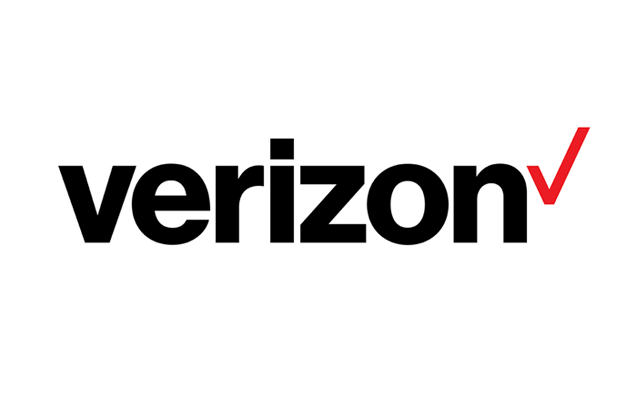 Verizon Wireless has boosted its voice and 3G and 4G data capacity in much of downtown Detroit using an alternative form of technology to traditional cell sites.
Verizon has installed distributed antenna systems on telephone poles, street lights and traffic lights along Woodward Avenue between Hart Plaza to Interstate 75, as well as in Greektown, Corktown and Mexicantown. Distributed antenna systems work particularly well in dense, urban areas. Verizon houses cell site equipment in buildings nearby and uses a fiber optic network to deliver voice and data service to the poles with the distributed antenna systems, thereby increasing wireless capacity in the given area.
The distributed antenna systems enable more customers to concurrently rely on their wireless devices for everything from social networking, Internet browsing and downloading apps and music to exchanging email and text, picture and video messages, watching high-quality videos and making calls.
Verizon's ongoing network investment in Michigan now totals more than $1.6 billion. Nationally, Verizon has invested more than $65 billion since it was formed—$6 billion on average every year—to increase the coverage and capacity of its premier nationwide network and to add new services