Verizon Wireless Brings Its 4G LTE Network To Central Illinois on 9/15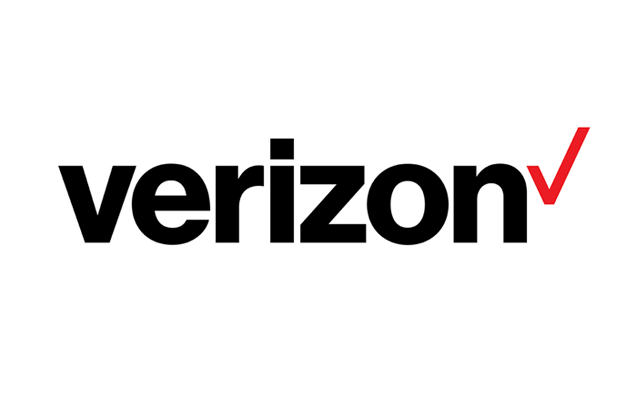 Starting September 15, Verizon Wireless customers in Bloomington/Normal, Champaign/Urbana and Springfield, Ill., can take advantage of Verizon Wireless' 4G Long Term Evolution (LTE) network, which will allow them to share music and photos, surf the Web and download files up to 10 times faster than before. The network launches on Sept. 15 and will be available to customers in the following cities and towns:
- Bloomington/Normal area: Barnes, Bloomington, Bloomington Heights, Hendrix and Normal.
- Champaign/Urbana area: Augerville, Bondville, Champaign, Deers, Lake of the Woods, Leverett, Mayview, Mira, Philo, Rising, Sadorus, Savoy, Sloan Station, Tolono, Urbana and Wilbur Heights.
- Springfield area: Chatham, Clear Lake, Devereux Heights, Piper Glen, Riddle Hill, Sherman, Springfield and Woodside.
Coverage
Verizon Wireless began introducing its 4G LTE network on Dec. 5, 2010, covering more than 110 million Americans. The 4G LTE network is quickly expanding, currently covering more than 160 million Americans, with plans to cover more than 185 million Americans by the end of 2011. In addition to expanding its network in San Francisco, Indianapolis and Cleveland/Akron tomorrow, the company is adding 26 new markets, for a total of 143 metropolitan areas covered.
In real-world, fully-loaded network environments, 4G LTE users should experience average data rates of 5 to 12 megabits per second (Mbps) on the downlink and 2 to 5 Mbps on the uplink, so customers from Bloomington to Springfield can enjoy the fast speeds of the world's first large-scale 4G LTE network.
4G LTE Devices
Residents of central Illinois can choose from 11 devices to access the blazingly fast speeds of the 4G LTE network, including:
- Smartphones: DROID BIONIC™ by Motorola, Revolution™ by LG, DROID Charge by Samsung and ThunderBolt™ by HTC
- Tablets: Samsung Galaxy Tab™ 10.1 with 4G LTE
- Notebooks and Netbooks: HP® Pavilion dm1-3010nr Entertainment PC and Compaq™ Mini CQ10-688nr with built-in 4G LTE
- Hotspots: Verizon Wireless 4G LTE Mobile Hotspot MiFi™ 4510L and Samsung 4G LTE Mobile Hotspot SCH-LC11
- Modems: Verizon Wireless 4G LTE USB Modem 551L and Pantech UML290 USB modem Details on each device can be found at www.verizonwireless.com/4GLTE.
4G LTE Data Plans and Pricing
Verizon Wireless smartphone customers will need to subscribe to a Verizon Wireless Nationwide Talk plan beginning at $39.99 for 450 minutes per month, and a smartphone data plan starting at $30 monthly access for 2 GB of data. Verizon Wireless customers can choose from the following data plans for their 4G LTE devices.
- Mobile Broadband Plans for smartphones, tablets and netbooks: $30 monthly access for 2 GB monthly allowance; $50 monthly access for 5 GB monthly allowance; $80 monthly access for 10 GB monthly allowance
- Mobile Broadband Plans for Mobile Hotspots, USB modems and notebooks: $50 monthly access for 5 GB monthly allowance; $80 monthly access for 10 GB monthly allowance
Customers can view and manage their data usage by logging on to My Verizon at www.verizonwireless.com/myverizon.
Extending Coverage and Reliability
Verizon Wireless is also working with rural communications companies to collaboratively build and operate a 4G LTE network in those areas using the tower and backhaul assets of the rural company and Verizon Wireless' core 4G LTE equipment and premium 700 MHz spectrum. To date, 11 rural carriers have announced their participation in the LTE in Rural America program and have leased spectrum covering, in total, more than 2.1 million people in rural communities and nearly 72,000 square miles.
When customers travel outside of a 4G LTE coverage area, the devices automatically connect to Verizon Wireless' 3G network, enabling customers to stay connected from coast to coast. Verizon Wireless' 3G network is the largest, most reliable network in the country and allows customers in 3G coverage areas who purchase 4G LTE devices today to take advantage of 4G LTE speeds when the faster network becomes available in their city.
For more information about Verizon Wireless' 4G LTE network, visit www.verizonwireless.com/lte.