Verizon Wireless Brings Its 4G LTE Network To Iowa City, Iowa On Sept. 15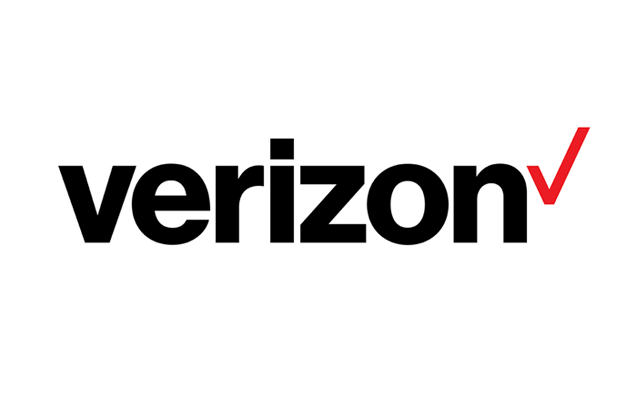 Verizon Wireless is launching the world's first large-scale 4G Long Term Evolution (LTE) network in Iowa City, Iowa on Sept. 15. Verizon Wireless also announced that the Quad Cities area (of Iowa and Illinois) will be launching 4G LTE on Sept. 15; previously Council Bluffs, Iowa launched the 4G LTE network on Aug. 18.
Already, Verizon Wireless' 4G LTE network is available in 117 cities across the United States, covering more than 160 million Americans or half the U.S. population. With the new market launch, residents in the greater Iowa City and Coralville area with 4G LTE devices will be able to take advantage of speeds up to 10 times faster than the company's 3G network. Verizon 4G LTE smartphones are twice as fast as any AT&T smartphone.
Residents of the Iowa City area can choose from an array of devices on Verizon Wireless' 4G LTE network including:
- Smartphones: Revolution™ by LG, DROID Charge by Samsung and ThunderBolt™ by HTC
- Tablets: Samsung Galaxy Tab™ 10.1 with 4G LTE
- Notebooks and Netbooks: HP® Pavilion dm1-3010nr Entertainment PC and Compaq™ Mini CQ10-688nr with built-in 4G LTE
- Hotspots: Verizon Wireless 4G LTE Mobile Hotspot MiFi™ 4510L and Samsung 4G LTE Mobile Hotspot SCH-LC11
- Modems: Verizon Wireless 4G LTE USB Modem 551L and Pantech UML290 USB Modem
Details on all of Verizon Wireless' 4G LTE devices can be found at www.verizonwireless.com/4GLTE.
In real-world, fully loaded network environments, Verizon Wireless 4G LTE users should experience average data rates of 5 to 12 megabits per second (Mbps) on the downlink and 2 to 5 Mbps on the uplink. Verizon Wireless introduced its 4G LTE network on Dec. 5, 2010, covering more than 110 million Americans, and in just eight months expanded to cover more than half the U.S. population. The company plans to continue rapidly expanding its 4G LTE network and is on course to cover more than 185 million Americans by the end of 2011 and its entire 3G coverage area by the end of 2013.
As the first wireless company in the world to broadly deploy a large-scale 4G LTE network, Verizon Wireless is committed to building its 4G LTE network with the same performance and reliability for which it has long been recognized, and in less than eight months since launch, has won numerous technology and consumer choice awards. Verizon Wireless' consistent focus on reliability is based on rigid engineering standards and a disciplined deployment approach year after year. The company's 700 MHz spectrum gives Verizon Wireless specific advantages with 4G LTE, including a contiguous, nationwide network license.
Visit www.verizonwireless.com/lte for more information about Verizon Wireless' 4G LTE network. Coverage maps will be available at launch Sept. 15 for the Iowa City area.