Verizon Wireless Brings The Power Of Its 4G LTE Network To Green Bay, WI On Oct. 20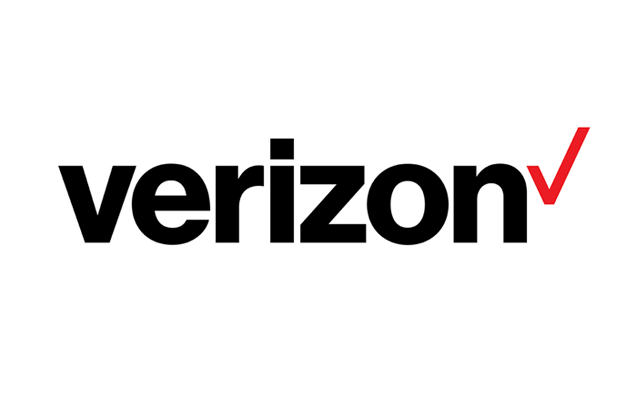 In addition to Verizon launching 4G LTE in 12 Indiana cities on October 20, we'll also launch the world's first large-scale 4G Long Term Evolution (LTE) network in Green Bay, Wis., on Oct. 20.
With the new market launch, residents in areas such as downtown Green Bay, including the area around Lambeau Field and the surrounding cities of Allouez, Ashwaubenon, Bellevue, De Pere and Howard with 4G LTE devices will be able to take advantage of the power of the 4G LTE network with speeds up to 10 times faster than Verizon's 3G network.
Check out the Indiana announcement post for additional details. You can also stay in the know about Verizon Wireless news in the Midwest by following @VZWCarolyn on Twitter. For the latest network-related news, information and upgrades, follow @VZWNews.