Verizon Wireless Continues to Invest in 4G LTE Across the Midwest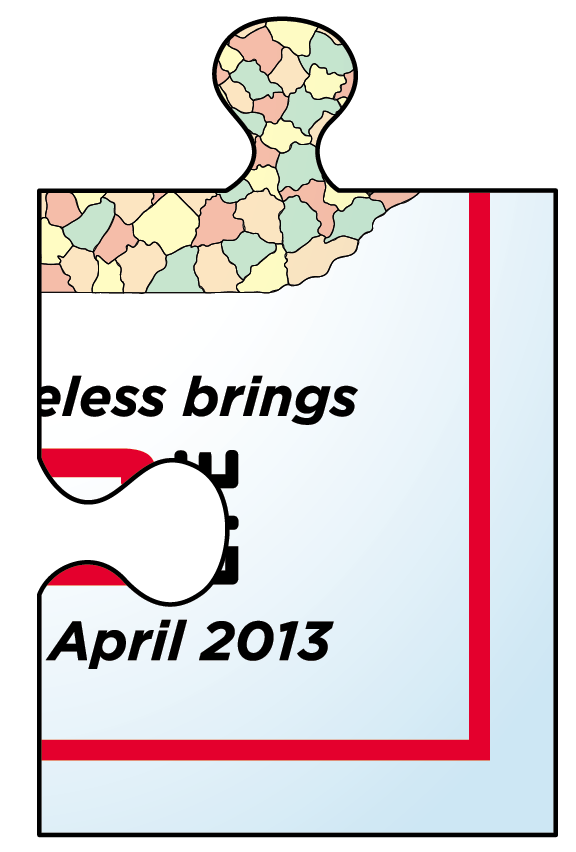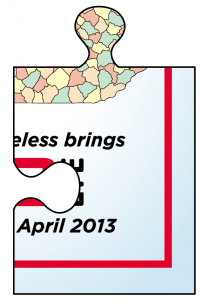 In 2012, Verizon spent more than $1.4 billion in its network across the Midwest Area. With our commitment to cover our 3G network with 4G LTE by the end of this year, a significant portion of that investment was spent rolling out our advanced, high-speed wireless network.
Our focus to build out 4G LTE continues this year, and we're on track to finish the job nationwide by the end of 2013. Every day, our Network team is turning up new 4G LTE sites, which means every day more and more customers can take advantage of the speeds to download a movie at the airport or video chat with loved ones while out of town.
To celebrate the launch of 4G LTE in one upcoming new Midwest market, we've got some pretty cool activities planned, including a mobile hotspot party for area residents who can bring their Wi-Fi-capable devices to our store and connect to our newly launched 4G LTE network for free.
Want to know where? Stay tuned. Each week up until launch, we'll share a bit more information with you.
For more Verizon Wireless news, subscribe via RSS feeds in the right rail.