Verizon Wireless Customers Can Text to Donate to One Fund Boston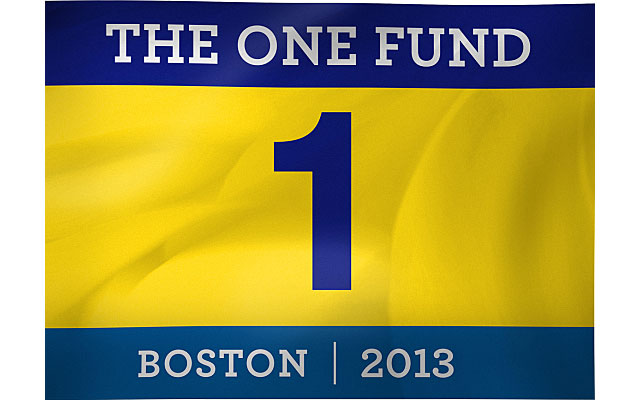 Verizon Wireless customers can now text to donate to support One Fund Boston. One Fund Boston was established by Massachusetts Gov. Deval Patrick and Boston Mayor Thomas Menino to assist families most affected by the April 15 attacks in Boston. 
Customers can donate $10 by texting BOSTON to 80108.  Those who would like to give more can donate up to $50 via text.  Text messaging fees will be waived, and 100 percent of each donation goes directly to One Fund Boston.  Verizon Wireless customers who pay monthly bills will see their donations on their next regular monthly bill.  For customers using the company's prepaid services, donations will be taken from their prepaid balances.
In addition, the Verizon Foundation has pledged $100,000 to One Fund Boston, and the foundation also will provide a 1-to-1 match of employee online donations made (minimum donation $25).