Verizon Wireless Gives Away 4G Smartphones to Celebrate 4G LTE Network Launch in Louisville
Verizon Wireless Gives Away 4G Smartphones to Celebrate 4G LTE Network Launch in Louisville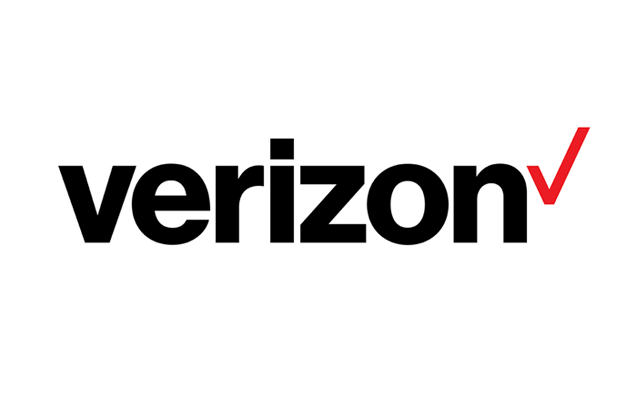 Verizon Wireless' 4G LTE network recently launched across much of Louisville.
To celebrate its new, blazing fast network coming to Louisville, Verizon Wireless handed out 4G chocolate bars at its Breckenridge Lane store to the first 100 visitors.
Four of the bars had a "golden ticket" inside that awarded the recipient a Verizon Wireless DROID Charge by Samsung.
Line at the store
First winner, Tiger McEwing
Second winner, Rebecca Johnson