Verizon Wireless Offers Smart Phone Workshops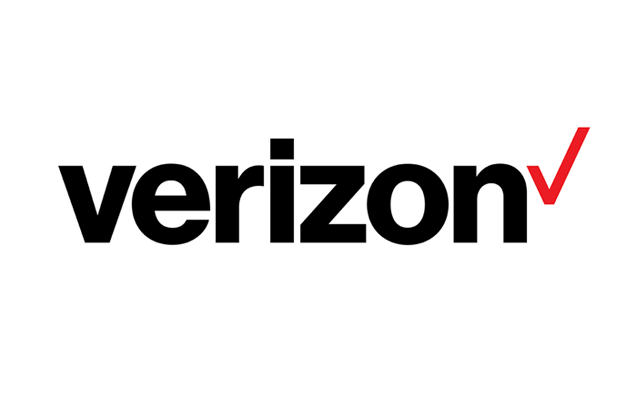 CBS Detroit shares news about Verizon Wireless' free smartphone workshops to help device owners get the most out of their phones. You don't have to be a customer to attend!
Many of us have smart phones, but are we using them to their full potential? Verizon Wireless says no, and its offering free wireless work shops to help people take advantage of their phones or simply get familiar with the devices.
Verizon representative Michelle Gilbert said the classesare targeted to both new and existing smart phone users.
"These devices that we're carrying around that are capable of doing so many different things, most of us are not using these devices for nearly as much as is possible."
The free workshops will cover topics like preserving battery life, downloading apps and using voice commands.
Read the rest on CBS Detroit's website.
For more Verizon Wireless news, subscribe via RSS feeds in the right rail.