Verizon Wireless Samsung 4G LTE Mobile Hotspot SCH–LC11 Review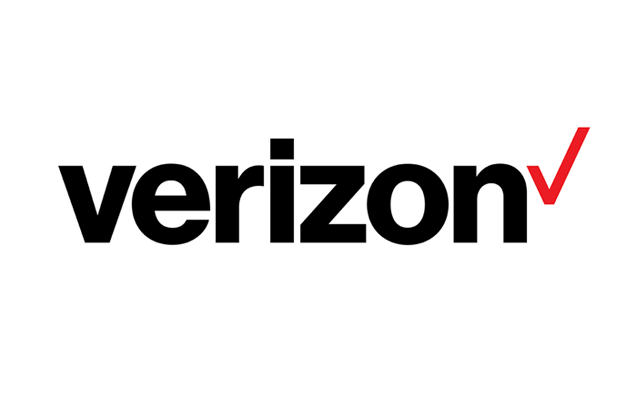 Kristofer Brozio from DragonSteelMods takes an in depth look at the Verizon Wireless Samsung 4G LTE Mobile Hotspot.
4G is all the rage right now, sadly my phone only has 3G like the majority of everyone else I would think. Having a tablet or laptop with built-in internet access is nice but it's limiting as you can only use that device to access the internet, but with a portable hotspot anything you own can have internet access anywhere you go. Verizon has been the forerunner for spreading 4G LTE all over the nation and they've sent me over their 4G mobile hotspot to review, it's the Samsung SCH–LC11 to be exact. So let's just get into it…
Product Name: Verizon Wireless Samsung 4G LTE Mobile Hotspot SCH–LC11
Author: Kristofer Brozio
Sponsor: Verizon Wireless
Tech Specs, Features or the Basic Info:
Samsung 4G LTE Mobile Hotspot SCH–LC11
Introducing the Samsung 4G LTE Mobile Hotspot – Small enough to fit in your pocket, but powerful enough to bring the Internet to your whole family wherever your wireless phone works– no cables required. Just power it on and instantly connect up to five Wi–Fi–enabled devices. And now with the power of Verizon 4G LTE, your connection is faster than ever. You can download 20 photos in a minute or a song in just four seconds. That's 10 times faster than 3G!
Features:
-4G LTE Mobile Broadband and Mobile Broadband capable
-Connects with up to Five Wi–Fi Enabled Devices
-Chipset: MDM9600
-Slim, durable and compact design
-4G SIM Card compatible
-Service Status Indicator (LED) –4 Color
-VPN Compatible
-Auto Connect
Technology Bands:
-CDMA 1xEV-DO Rev. A/Rev. 0: 800/1900 MHz
-4G LTE (700MHz)
System Requirements:
-WiFi802.11b/g/n connectivity
-One Type A USB Port – FOR CHARGING PURPOSES ONLY with included Wall/USB Charger
Specifications:
-Dimensions: 2.32"(H) x 3.54"(W) x 0.45"(D)
-Weight: 2.7 oz.
-Battery: (1500mAh)
-Usage: Up to 216 mins.;
-Standby: Up to 9hrs.
-SAR:1.13W/kg – Body
Full Retail Price: $269.99
2-Year Contract: $149.99
Online Discount: -$50.00
Verizon PRICE: $99.99
Price: Starting at $19.99 on Amazon at time of review, depending on service type.
A Better Look at Things:
The Samsung SCH–LC11 comes in a nice little Verizon branded box.
Read the rest of the review here.