Verizon Wireless Show n Tell: Students Bring NFL Players to School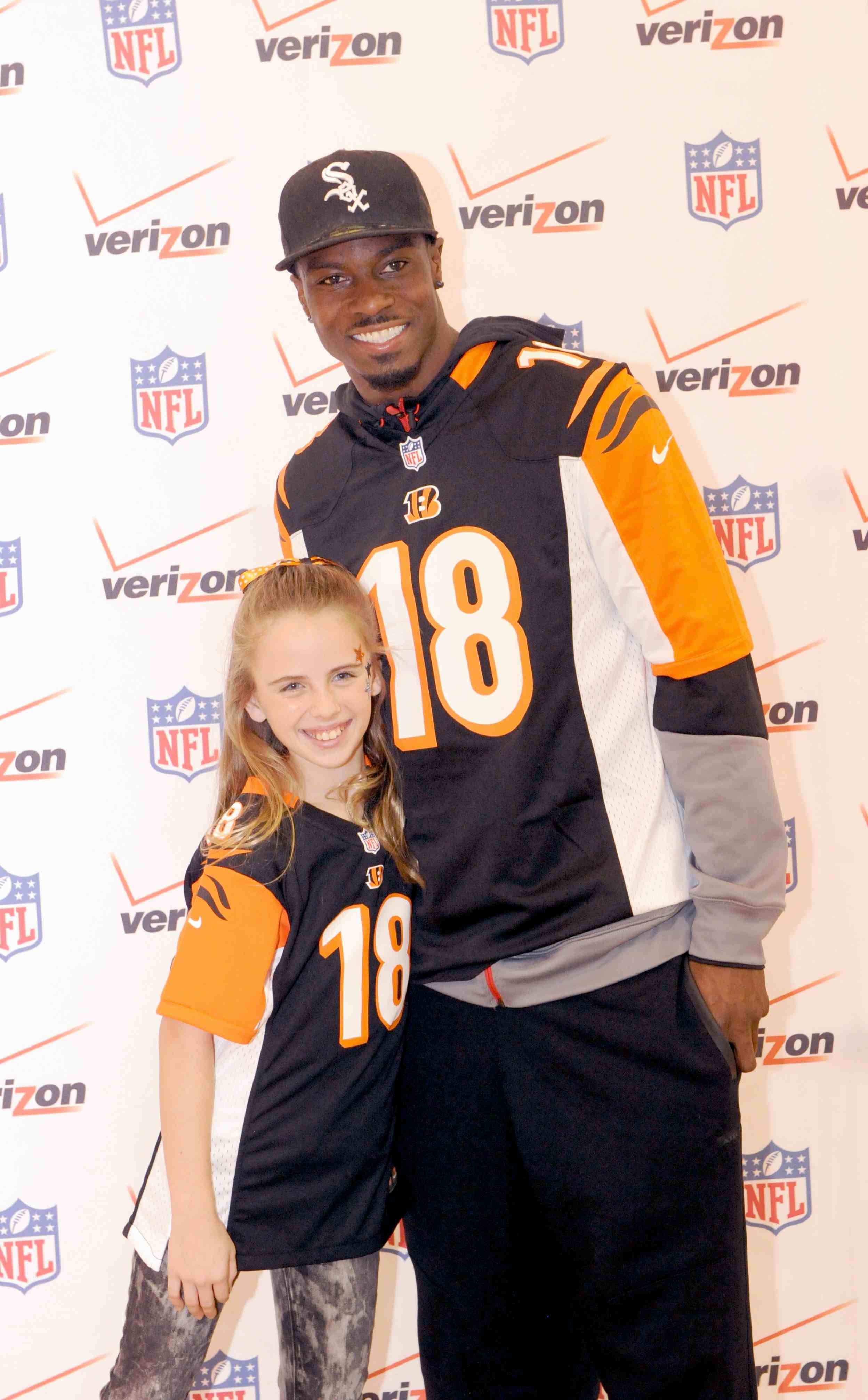 Back in the dark ages when I was in elementary school, Show and Tell was the highlight of our week. Whether sharing our favorite toy or a souvenir we got on vacation, the excitement was palpable as we walked into the classroom on Show and Tell days.
Recently, Show and Tell has taken on a whole new meaning for a few kids in Ohio and Pennsylvania. Thanks to the Verizon Wireless Show N Tell with the NFL sweepstakes, two lucky students scored serious points with their peers by bringing NFL players to their respective schools.
At Mason Intermediate School in Mason, OH, 10-year-old Kylee Bennett introduced Cincinnati Bengals Wide Receiver, A.J. Green, to her class.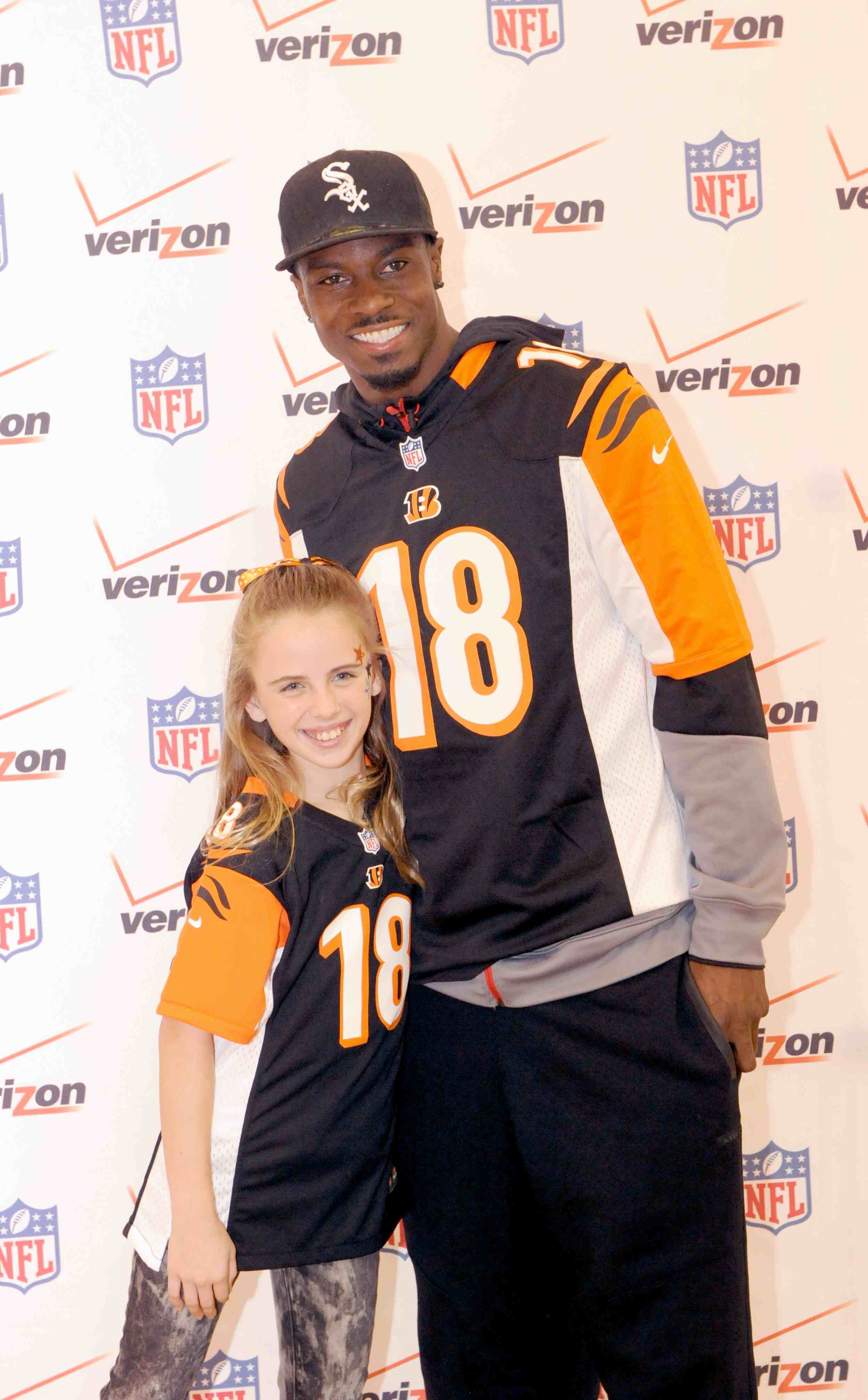 In Pittsburgh, PA, Seth Pesanski, age seven, met with Pittsburgh Steelers linebacker, LaMarr Woodley, at Hartwood Elementary School. With the help of his twin sister, Sage, Seth introduced him to the entire school during an assembly.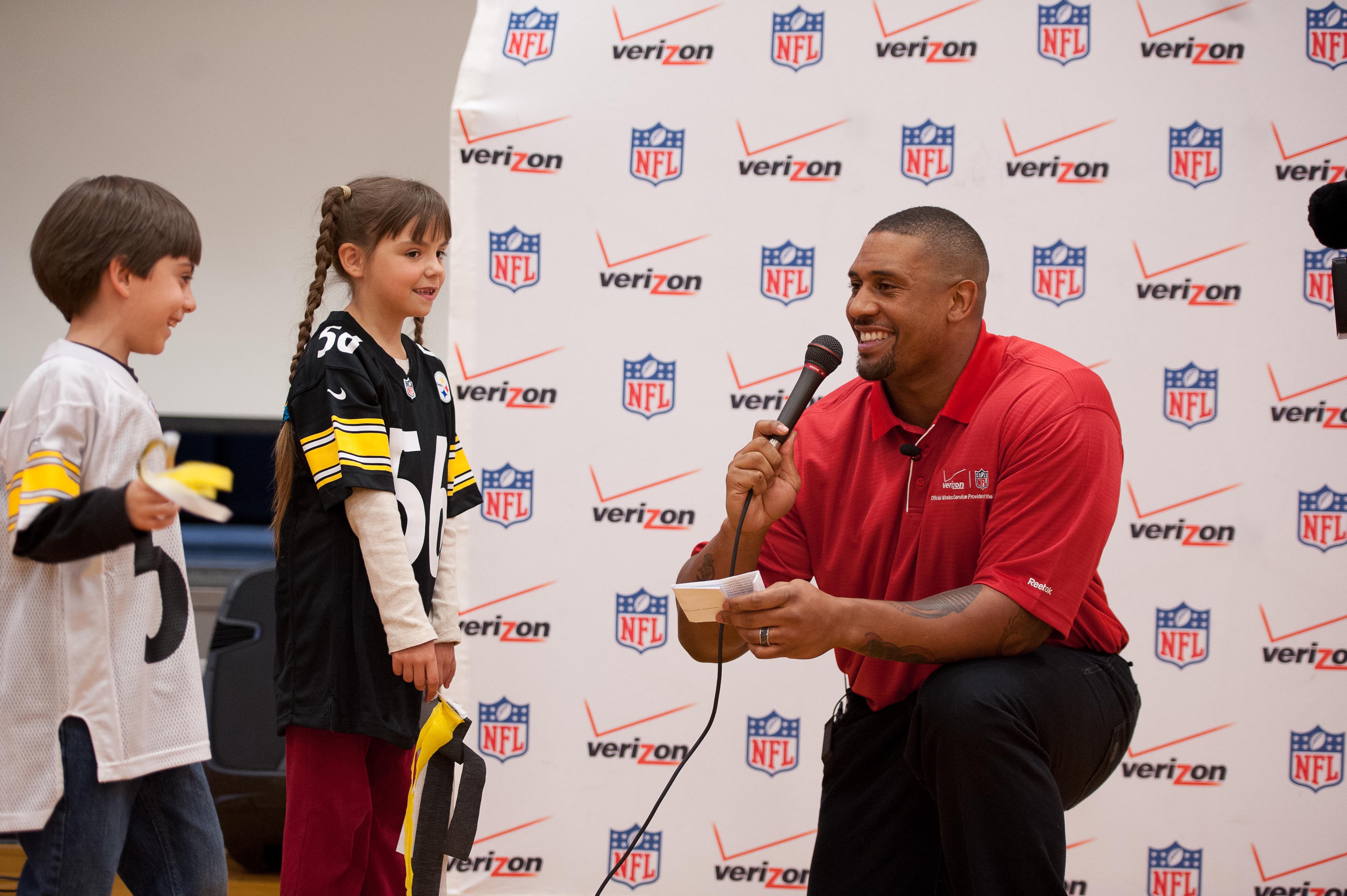 Both athletes spoke to students about their health and fitness habits and the importance of staying fit, playing each day and making good food choices. They also answered questions from the students.
Among the questions students asked: How long LaMarr's been playing football (since age six), A.J.'s favorite gaming system (PS3), and LaMarr's proudest moment (the Steelers 2008 Super Bowl win).
Thank you to A.J. and LaMarr for making these kids feel like superstars!
For more Verizon Wireless news, subscribe via RSS feeds in the right rail.