Verizon's 4G service in Chicago fastest in U.S.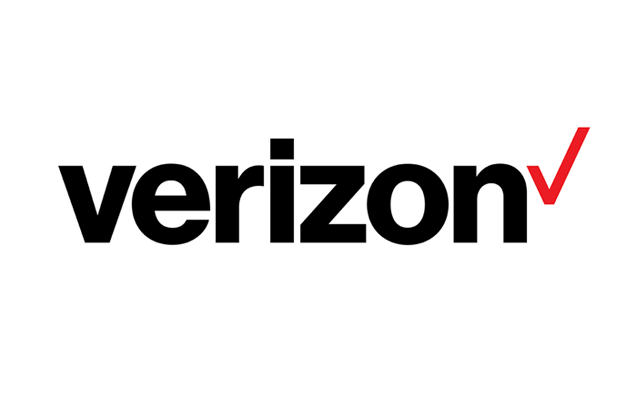 The Chicago Tribune's Wailin Wong shares that Verizon's 4G service in Chicago is the fastest in the U.S, according to a PC Magazine survey.
Verizon Wireless' 4G network offers the fastest speeds in Chicago, according to PCMag's second annual survey of mobile networks.
The magazine tested eight networks from six wireless carriers in 21 cities and four rural regions. In Chicago, Verizon's 4G network easily topped the list with an average download speed of 15.7 megabits per second, which PCMag said represented the country's fastest average Verizon 4G speeds. The next fastest network was T-Mobile with an average download speed of 4.1 megabits per second, followed by Sprint's 4G network and AT&T.
PCMag tested Verizon and Sprint's 3G and 4G networks separately because they run on different technologies. The magazine was not able to separate AT&T and T-Mobile's 3G and 4G coverage areas for testing.
Read the rest of the article here.