Verizon's Machine-to-Machine Router Service Keeps Bank Connected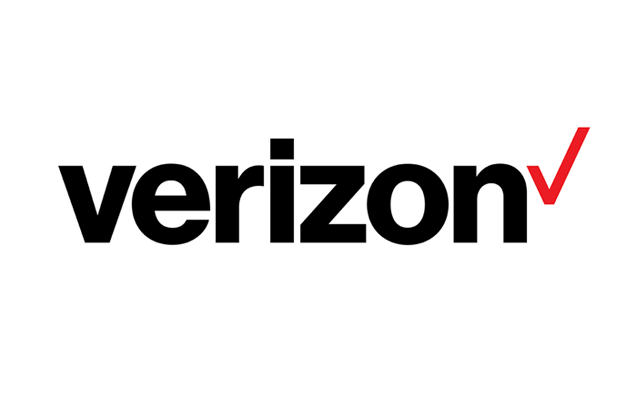 Whether it's a multi-million dollar company or a busy mom on the go, banking customers expect to have full access to their bank services anytime they need them. At the same time, most customers don't think about what goes on behind the scenes to ensure those daily banking transactions are smooth and seamless.
WesBanco, a financial institution with its headquarters in Wheeling, WV, operates 118 branches throughout West Virginia, southwestern Pennsylvania and Ohio locations, including Columbus and Cincinnati. These locations offer full-service banking options, including personal banking, residential and commercial lending and investment services.
With a growing customer base and many locations to serve, WesBanco needed a reliable wireless backup solution to ensure that day-to-day operations and connectivity were not affected by power outages, network failures or other issues.
"About a year ago, we began using Verizon Wireless' machine-to-machine router service, which provides us with a non-traditional backup solution," said Jan Kees, vice president of enterprise services, WesBanco. "Before, a network outage often meant we would lose primary and backup connections. With Verizon, we now have a secure backup that keeps the bank running."
Our wireless backup solutions with high-speed 4G LTE also helped the bank during a recent acquisition by allowing them to be networked to the branches before the primary connections were delivered.
"We were able to get our network running and establish our presence very quickly," said Carl Burkland, senior vice president, chief technology officer. "We feel like the technology from Verizon Wireless helps keep us dynamic as a bank."
From day-to-day operations to building out new infrastructure during an acquisition, WesBanco has seen the benefits that machine-to-machine technology and a secure backup solution offers its business.
"The bottom line is that customers expect us to consistently meet their banking needs," added Kees. "There's a lot of work that goes on behind the scenes to make this happen, but Verizon Wireless' backup solutions has made it easier."
For more Verizon Wireless news, subscribe via RSS feeds in the right rail.