Video: Long Press Helps You Remove the Clutter from Your Mobile Device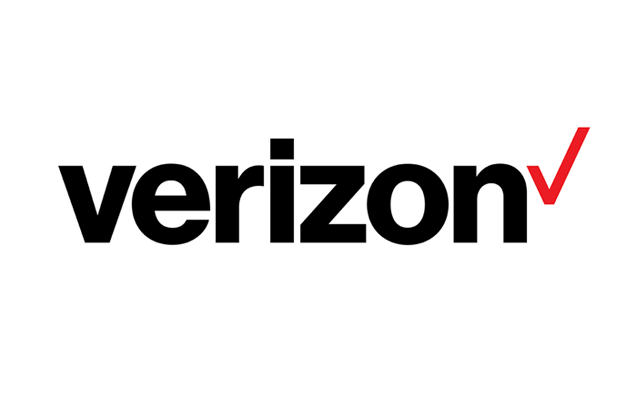 When you get a new device, it's easy to quickly download all of your friends' favorite apps, as well as carry over all of your old programs. Pretty soon, your phone is less an office on the go and, instead, a messy mix of games, apps, utilities and assorted other programs. In turn, more time is spent trying to find where something is located than the time saved in having added functionality at your fingertips. Enter Long Press.
Long Press is a built-in phone functionality that is the key to moving apps from where they landed after download and sorting between all of the options available. What's more, Long Press is also the effective way to remove apps from your phone to, in effect, remove the clutter from your mobile device.
Our own Michael Crow outlines the importance of Long Press and how it works:
For more Verizon Wireless news, subscribe via RSS feeds in the right rail.