#VZedtech Hangout Recap: How Mobile Tech Enhances Education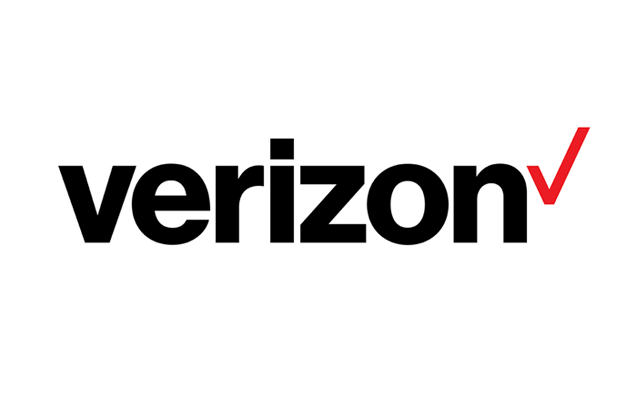 At the beginning of the school year, my twin boys received Google Chromebooks and Nexus Tablets to use for class. As a tech enthusiast, I have to admit, part of me was jealous (where was this kind of technology when I was in school?). But more than anything, I was amazed by how schools are starting to embrace mobile technology for educational purposes.
This sparked my curiosity, and I wanted to learn how other schools across the country are incorporating technology in the classroom.
Last week, I hosted a Google Hangout on Air with Liz Heinecke of Kitchen Pantry Scientist and Carri Schneider, director of policy and research at Getting Smart, to discuss how mobile tech has influenced education and what parents and teachers can do to help their students excel academically.
We started talking about how much technology has evolved over the last decade. While considered "high-tech" for their time, we've certainly come a long way from floppy discs and typing class. There's a lot more going on in today's classroom, as far as using technology goes. Instead of trapper keepers and composition notebooks, students are taking tablets to class, and kids as young as five are learning how to code with the help of mobile apps.
Carri pointed out that with the help of mobile tech, learning doesn't have to stop after the school bell rings. Take home assignments have a whole new meaning, as teachers can now recommend apps to help children expand their learning outside of normal school hours.
Whether they're using adaptive learning apps to personalize each child's educational experience to their unique learning style, or using the Remind app to suggest real-life learning opportunities to supplement what they're teaching in class, teachers are finding innovative ways to mix mobile technology with traditional learning.
Weren't able to tune in to the live broadcast of our #VZedtech Hangout? No problem! We recorded it for you. To learn more about how mobile technology is enhancing education and what you can do to help your students excel in school, watch the video below.
Learn something new? We want to hear your thoughts. Tell us what you found interesting and how your kids are currently using mobile technology in school! Leave a comment below, or send me a tweet @VZWpaulu.
For more Verizon Wireless news, subscribe via RSS feeds in the right rail.