WCPO-TV in Cincinnati Tests Out the New iPad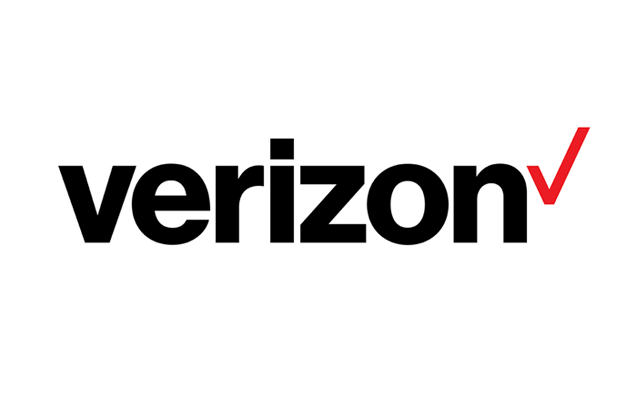 John Matarese from WCPO-TV in Cincinnati, OH got his hands on the new iPad before it launched this morning and shares his first impressions.
Apples's new iPad went on sale early Friday morning.
A handful of buyers were lined op outside the Kenwood Towne Center at 6am for the Apple Store's 8am opening. Among them: Ryan Galbraith, who said he wanted to be the first person in Cincinnati to have one.
Galbraith said he was excited by the new high resolution screen.
We Try it Out
Meantime, 9 News was invited into the Verizon Wireless store in Kenwood to test out the newest addition to the Apple line.
Verizon's Greg Rios gave us a demonstration, and the first thing we noticed is that the High-Def screen is incredible, four times sharper than the iPad 2.
It is called a "retina" display because it mimics the retina of the eye and is almost as sharp. It lives up to all the hype about screen quality and may be worth upgrading to for that improvement alone.
Read the rest of the story on WCPO-TV's site.
For more Verizon Wireless news, subscribe via RSS feeds in the right rail.