Wedding Planning is a Snap with these Apps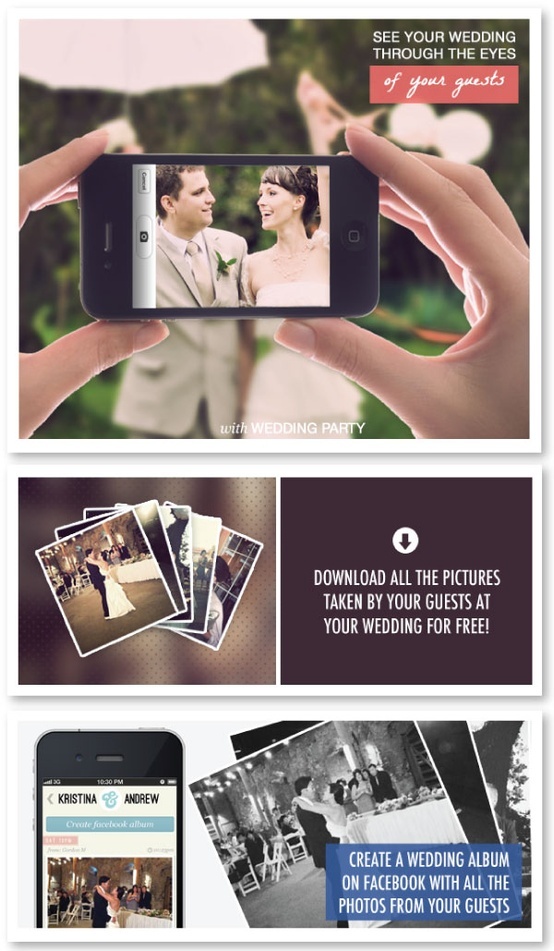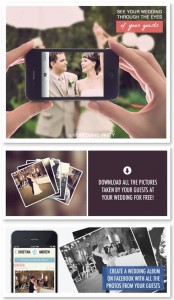 While it might not look like it in some areas of the Midwest, spring IS approaching. With the shift from winter, of course, comes the springtime tradition of 'wedding season.' Despite well-known traditions and trends, each wedding is inherently its own challenge. As a result, wedding planning can be overwhelming – what will your bridesmaids/groomsmen wear, where will your guests sit, how will you stay on budget? Luckily, this year, there's an app for that.
Bloggers Becky Kazana of Minnesota Bride, Wisconsin Bride and Arizona Bride, and Emily Howald Sefton of Mpls.St.Paul's Aisle File blog, highlight their favorite smartphone apps, with a little help from Verizon, to take the edge off wedding planning. The apps profiled can help tell a couple's love story, create virtual wedding photo albums, build a limitless wedding registry and plan seating arrangements, all at a bride and groom's fingertips.
First, Becky highlights for Minnesota Bride a variety of apps with unique qualities. Appy Couple, with a one-time setup fee of $28, helps create a stylish and interactive website surrounding your upcoming nuptials. WedPics is another great wedding app, transforming your guests' pics into a virtual album dedicated to your big day for free.
Second, Emily touches on wedding planning apps that were crucial to her own wedding. One of the apps highlighted is the simple Wedding Countdown, providing a simple track of seeing when 200 days until the nuptials turns into two and is available in the Apple store. Emily also recommends an app similar to WedPics called Wedding Party that combines all of your friends and family's smartphone pics of your wedding into one spot.
Though each wedding is unique in its own way, this doesn't mean that there aren't other widely accessible apps available that can help you navigate all of the twists and turns that emerge. If you take the time to explore all of the different tech solutions out there to make your big day special, you'll likely gain a bit of breathing room down the road thanks to all of the organizational tools on your smartphone.
For more Verizon Wireless news, subscribe via RSS feeds in the right rail.