What is Green about Super Bowl XLVIII (Aside from the NY Jets)?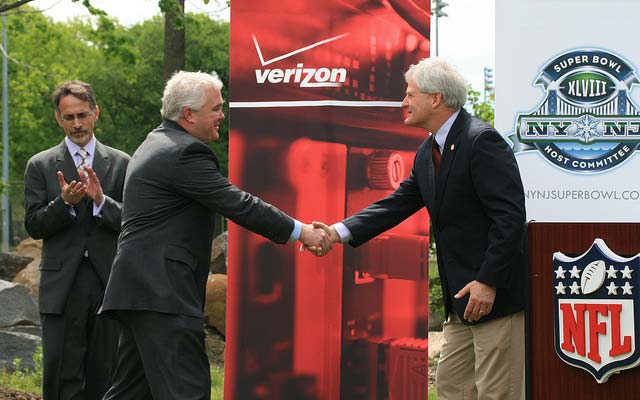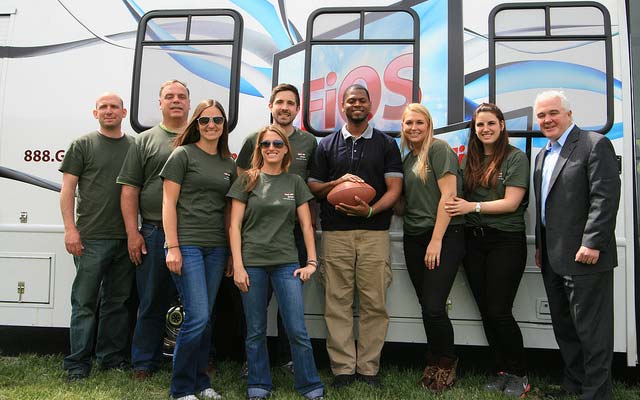 The NFL has been committed to hosting Super Bowl events in an environmentally friendly fashion – and Super Bowl XLVIII will be no exception.
As a diehard Jet's fan - and someone who lives and works in New Jersey - the upcoming Super Bowl at near-by MetLife stadium is already a cause for celebration. But in addition to the color of the NY Jets, we will see many other green NFL initiatives to celebrate.
For example, last month Verizon began planting trees with the NFL in New Jersey's Weequahic Park in Newark, and New York's Randall's Island State Park. You can see footage from the event below and photos here.
The planting of trees is just part of the NFL Environmental Program, which is nearing its 20th anniversary.  The program is dedicated to developing important projects that help address the overall climate change impact of Super Bowl events, as well as solid waste, food waste, material reuse, the needs for books and sports equipment for children in need.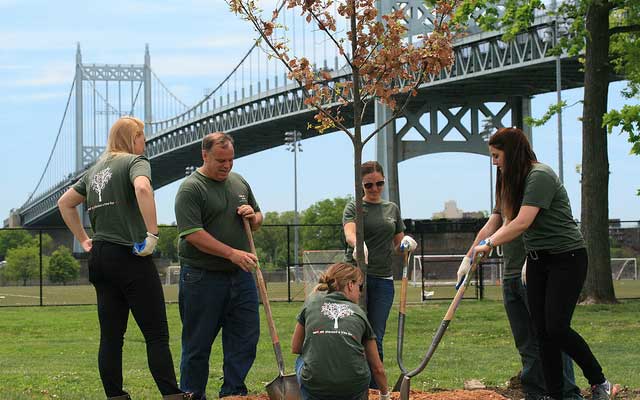 As part of the yearly tradition, the greening of each new Super Bowl begins with a ceremonial passing of the shovel.  And this year, it is from New Orleans to the NY/NJ Super Bowl Host Committee.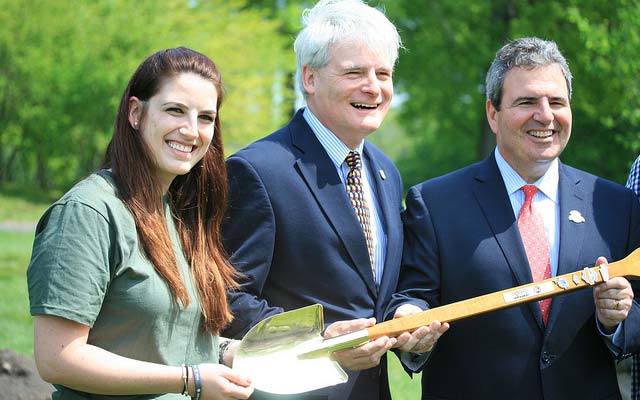 And the NFL, in partnership with the NY/NJ Super Bowl XLVIII Host Committee is working with state, local and community organizations (including the NJ Tree Foundation, NYC Parks, and the NY Restoration Project) to create programs which address the environmental impacts of hosting a Super Bowl. 
So if you are able to score tickets to this year's big game, be proud knowing you are attending an event that cares as much about the environment, as much we care about the game.