What to know about Verizon's 4G network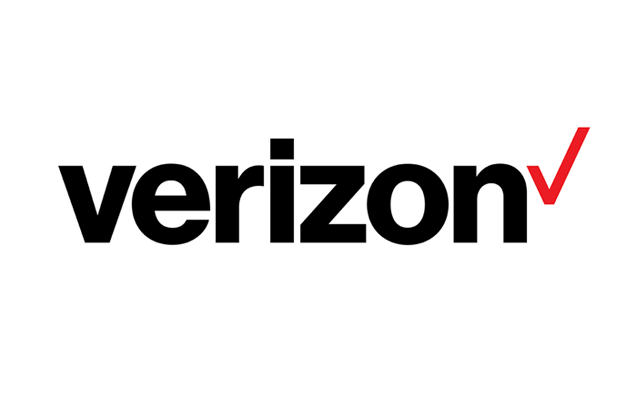 The Omaha World-Herald shares the good news about Verizon's 4G network in Nebraska.
Next month, the power switch on Verizon's 4G network will be flipped on in the Midlands.
On Aug. 18, Verizon, the largest cellular provider in Nebraska, will turn on its fourth-generation long term evolution — or 4G LTE — network, which will cover customers in the Omaha-Council Bluffs metropolitan area as far west as Ashland on Interstate 80.
The announcement by Verizon is a significant one, especially considering that Sprint, based in Overland Park, Kan., and AT&T haven't rolled-out their 4G offerings anywhere in Nebraska or Iowa. Currently, T-Mobile, which could merge with AT&T if all regulatory hurdles are cleared, is the only major provider with a 4G network already humming along in Omaha.
With all the various talk of "4G" in recent years, including the different types of networks and speeds, here's what consumers need to know about Verizon's next generation network:
» Only Verizon's 4G devices will work its 4G network. Sounds simple, right? Well, it should be, but studies have shown that iPhone 4 owners are convinced they possess 4G-capable handsets. Not so. Right now Verizon is offering 10 4G devices, including three smartphones and a pair each of tablet computers, USB modems and mobile hot spots.
» Speeds are being touted by Verizon as being 10 times faster than its 3G network. The company has recorded average downlink speeds of between 5 and 12 megabits per second (mbps) and varied from 2 and 5 mbps on the uplink. A downlink connection is when data is being transferred from the cellular tower to a mobile device. Uplink is the opposite, from device to cell tower.
Read the rest of the article here.