Why One iPhone-Loving Blogger Loves the Samsung Galaxy S III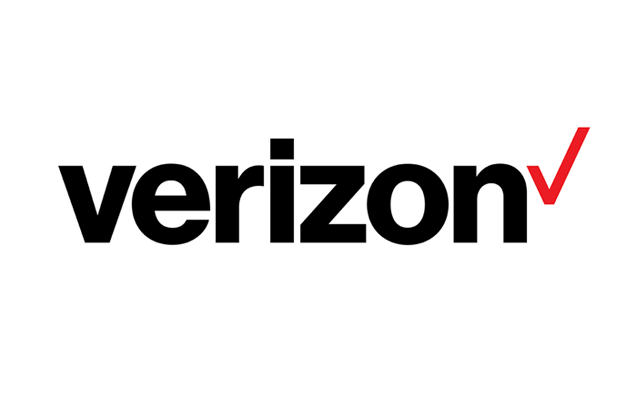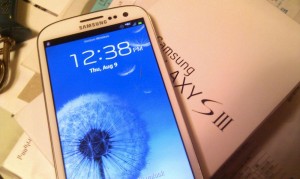 Cassie Wasem of Crazy & Cool with a side of Crafty in St. Louis, MO reviewed the Samsung Galaxy S® III and shared her thoughts with her readers.
I am an avid iPhone lover. I have had one since the very first one came out and I always thought there would be no other phone for me until I was sent the Samsung Galaxy S III.
This phone was AMAZING! It's operating system was very similar to the iPhone operating system, very user friendly. This phone does exactly what it was designed to do, make sharing easy.
Whether you are using an app like Instagram or wanting to just share something with a friend it is as easy as the touch of your finger. It really did make everyday activities for me effortless. ...
I did not want to give this phone back. I wish I could have kept it forever! One of my favorite things was the ease of taking a picture and being able to upload it to Instagram or Facebook without having to switch programs.
Read the rest of the review on Crazy & Cool with a side of Crafty.
For more Verizon Wireless news, subscribe via RSS feeds in the right rail.