Win a Verizon 4G LTE Tablet at Benton Harbor/St. Joseph, MI Event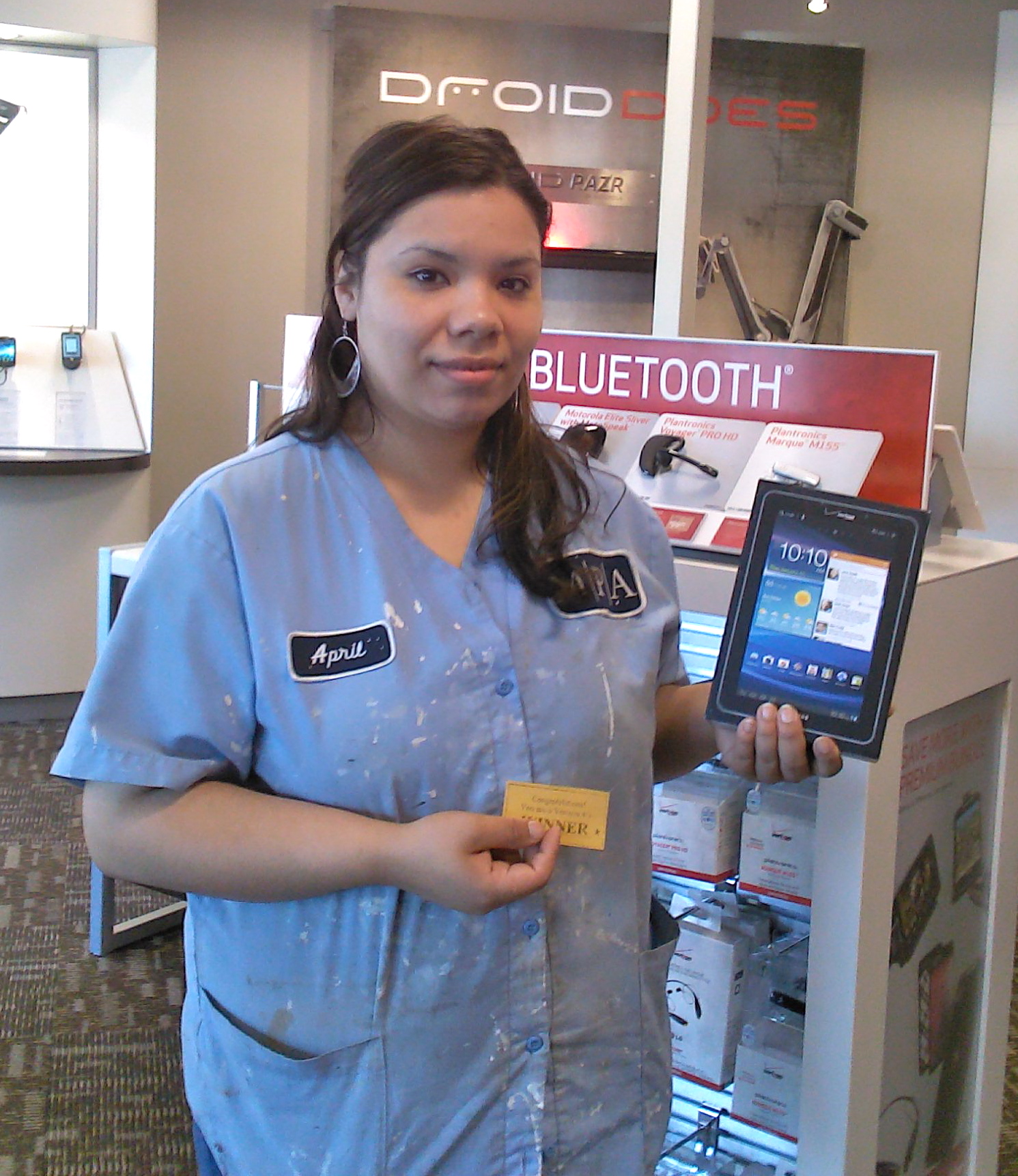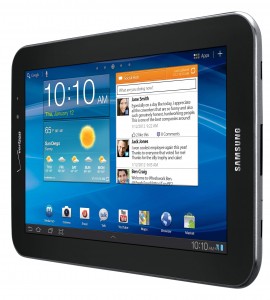 UPDATE:
Congrats to the tablet winners at our event, April Conter and Nancy Lee!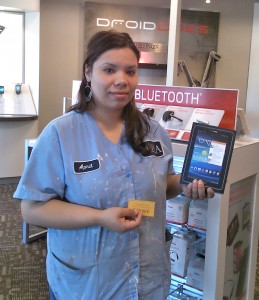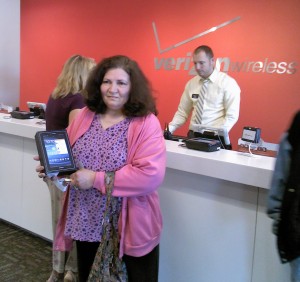 __________________________________________
We have a sweet offer for customers as we bring the Verizon 4G LTE network to the Benton Harbor and St. Joseph, MI area on May 17. The first 50 customers to visit our Niles Road store in St. Joseph (located at 2005 Niles Road) starting at 10 a.m. will get a chocolate bar and a chance to win a 4G LTE tablet. Two of the 50 bars have a golden ticket hidden inside. Ticket holders will win a free Samsung Galaxy Tab 7.7 4G tablet from Verizon.
If you've got a Verizon 4G device, you'll get data speeds up to 10 times faster than you've been getting. If you don't have one, you might want to be in line Thursday morning at the Verizon Wireless store on Niles Road in St. Joseph!
If you visit the store and/or win a tablet, send me a tweet with a picture on Thursday - @VZWmichelle.
For more Verizon Wireless news, subscribe via RSS feeds in the right rail.