Winter Doesn't Chill Summer Jobs Push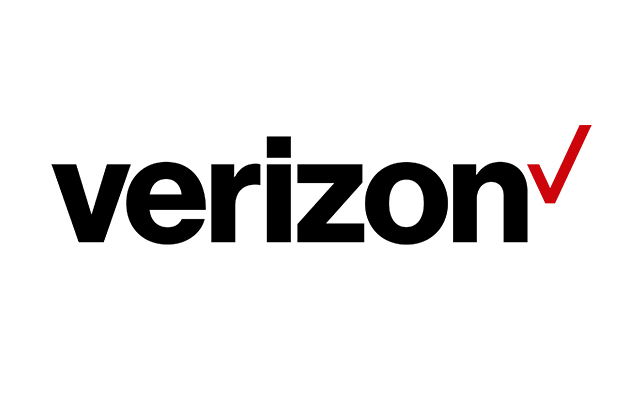 Verizon's Summer internship program gets an added boost of visibility, courtesy of the US Department  of Labor.  I posted this on our corporate responsibility blog last night detailing this new push.
---
While it's bitter cold outside, Verizon is already looking to summer, specifically summer jobs.
Today I participated in the "Summer Jobs +" event at the White House to represent Verizon's internship program for the summer of 2012. This event was hosted by Secretary of Labor Hilda Solis and Director of the National Economic Council Gene Sperling.
Verizon has established many partnerships to spread the word about our summer internship positions in the hopes of attracting a diverse, dynamic group of young people. We appreciate the White House and their efforts to connect the dots between jobs, youth, and the not-for-profit community that provide the steady drumbeat of support critical to the success of this initiative.
We have been and will continue to provide summer internships rich with practical, on-the-job experience so that interns emerge from their time at Verizon with a competitive edge in their professional journey. This summer we will offer more than 300 internships throughout the company. These opportunities will be posted from January through May.
For more information about the White House initiative, visit: http://www.dol.gov/dol/summerjobs
For more information about Verizon's internship program, requirements and specific opportunities, visit: http://www22.verizon.com/jobs/campus_internships.html