Yellow Dress Program Spotlights Teen Dating Violence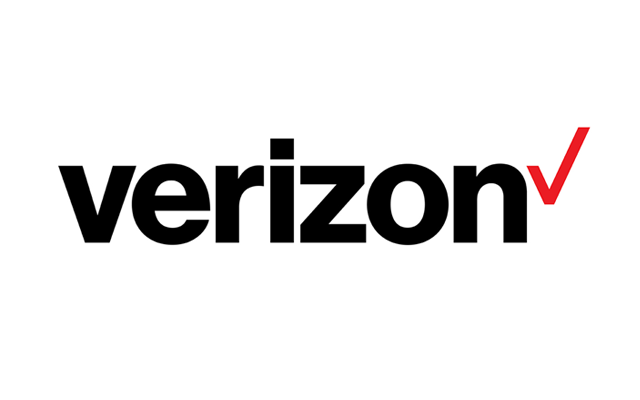 The YWCA Northcentral Pa. received on Jan. 9 a $10,000 grant from the Verizon Foundation to support a program to raise awareness of domestic violence in local high schools, teaching young men and women about dating violence and the potentially tragic results.
The Williamsport-based YWCA will use the grant to present "The Yellow Dress," a one-woman play based on the stories of young women who were the victims of dating violence.  The program helps teens recognize the early warning signs of abuse and provides them the resources on how to help friends that may be victims.
"Education for dating violence provides a critical opportunity to break the cycle of violence before it escalates and Verizon is proud to improve the quality of life for youth and families in Northcentral Pennsylvania by empowering the community with innovative tools and resources," said Daniel J. Reavy, director of external affairs for Verizon Pennsylvania.  "We're investing in programs, such as our partnership with the YWCA to touch people's lives and encourage them that it's a shared community responsibility to stand against domestic violence and together we can truly make a change."