You Don't Need Luck to Find These Great St. Patrick's Day Apps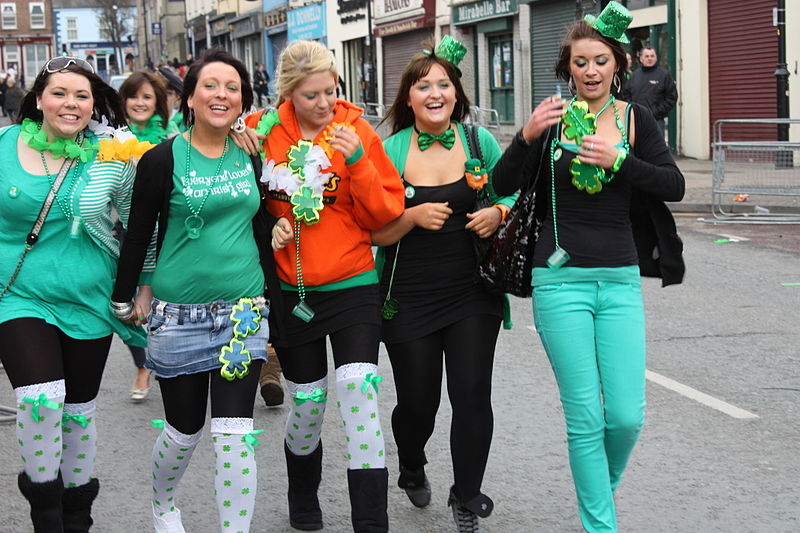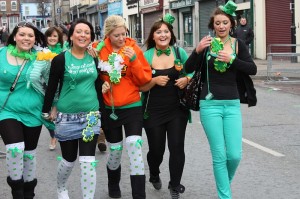 While many cities around the country boast exciting and lively St. Patrick's Day festivities, several cities right here in the Midwest are renowned for their celebrations. Whether you hail from Chicago, St. Louis, Cedar Rapids, Detroit, Cleveland or anywhere in-between, you will have little trouble finding a slew of St. Patrick's Day spirit on Sunday. No matter where you find yourself this holiday, you'll want to ensure you're celebrating this St. Patrick's Day as all good "Irish" strive to do. Luckily, with today's technology, you can bring out your inner-Irish side with the help of your Verizon Wireless smartphone or tablet device and these fun and inventive apps.
Whether you are trying to bring some holiday spirit to your pictures, want to learn to cheer like an Irish native or even cook your own soda bread, these apps will help ensure your St. Patrick's Day will be both "grand" and "fierce," leaving your friends "green" with envy!
No matter your origins, you can be as Irish as you want to be this Sunday. With these great St. Patrick's Day apps, you'll be able to get your green on just in time for this year's celebration.
For more Verizon Wireless news, subscribe via RSS feeds in the right rail.