You Just May be Trending with the FiOS On Demand Marathon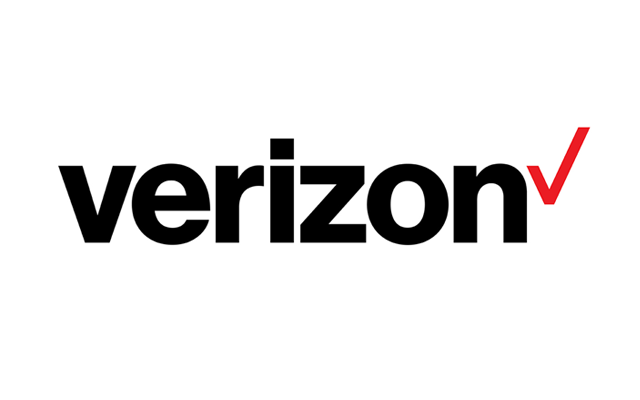 The FiOS On Demand Marathon is just three days old and already, customers are flocking to the over 2,300 movies and 90 TV series available for free through April 7.
If you're curious about what is captivating our customers and what they are getting their #FiOSBinge going on, you should check out the "Trending Now" folder at the FiOS On Demand site.  You just may be part of an On Demand Marathon trend!
And you might be surprised by what you find there – we were.  Thus far, HBO's "Hangover 3" is blowing the doors off of the movies, followed by HBO's "The Great Gatsby "and "The Heat".  Bet you didn't see that one coming…we sure didn't.
On the #FiOSBinge TV side, ABC's "Resurrection" has the early lead, followed by CBS's "The Good Wife" and  NBC's new show "Believe." 
It's early – we still have the rest of this week – but are you trending with your choices?  Maybe you want to change things and start a new trend.  This isn't an election – you can select and vote as often as you want, start your #FiOSBinge and weigh in with different choices, both on your TV and by Tweeting your thoughts on this.
"Hangover 3" beating "Star Trek" (Epix), "Gatsby" (HBO) and "World War Z" (Epix)?  We all like Zach but who expected that?