How Verizon Uses Cloud, Part 2: Developing Connected Solutions Through Enterprise Cloud
How Verizon Uses Cloud, Part 2: Developing Connected Solutions Through Enterprise Cloud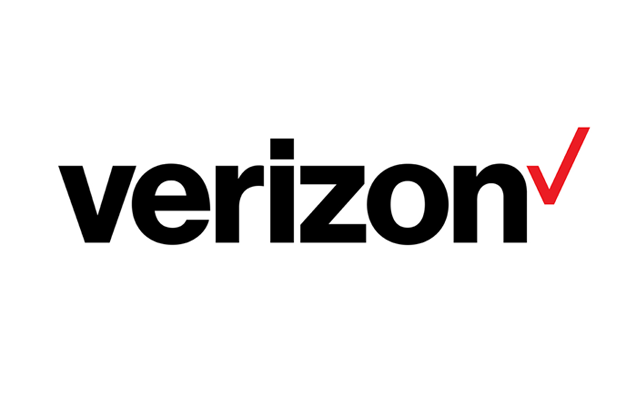 This is part two in our continuing series on how Verizon leverages its technology for cloud collaboration to better serve clients. Last time, we took a look at how Verizon uses its public cloud for global marketing. Recently, I reached out to our Connected Solutions group to better understand the value they get from our Enterprise Cloud platform.
The Connected Solutions team focuses on machine-to-machine (M2M) technologies and works with developers and innovators to create new ways for "smart" machines to gather information and communicate with other machines or a central hub. These solutions include vending machines that can call back to base when they need to be restocked; industrial equipment that can detect and report impending breakdowns; and fleet vehicles that report their location to improve job allocation, safety and efficiency. The value of these connections is in the information and insight they provide businesses to help them make better decisions.
The connection is just part of that. Using Enterprise Cloud Verizon has created a platform that supports and aids the development of connected solutions like the examples provided above by third parties. These independent developers create industry-specific technologies that utilize Verizon's wireless network, cloud technology and security services. Companies include: Tech Mahindra, ThingWorx, ILS Technology, VI Agents, New Boundary Technologies and Candi Controls. The providers use Verizon's Enterprise Cloud as their development platform for the demo applications. Verizon provides them the M2M solution prototyping and application development cloud environment.
Why is Verizon's cloud critical to this process?
The upfront investment required of these developers – in hardware and computing capacity – would make the work cost prohibitive. This has always been the value of the cloud for small and mid-size developers. Additionally, cloud infrastructure scales easily – up or down. If the application becomes a hit adding computing capacity to handle the demand involves just spinning up additional virtual machines. If demand wanes, those machines can be quickly taken offline, and the developer is only paying for what the company needs.
By leveraging our cloud to support M2M application development, Verizon is providing clients with industry specific solutions developed at the speed of innovation. We're helping to create value with the opportunities for developers to unveil the next great set of connected solutions. I'd watch this space closely for more …