Mid-Missouri Residents - Get Your Winter's Fury Survival Guide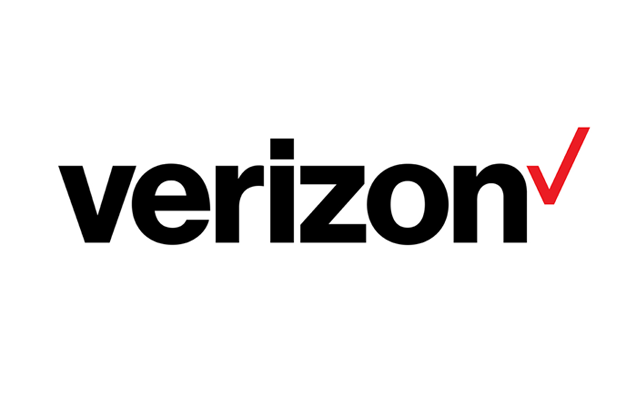 The Cumulus Radio group of mid-Missouri and its sister stations KPLA, KBXR and KFRU produced a winter survival guide entitled "Winter's Fury" that is currently being distributed free of charge to Columbia and Jefferson City, MO residents.
In the guide's section entitled "Snow Days and Technology", on-air personality Chris Kellogg describes how the stations were able to provide live broadcasts during the Blizzard of 2011 using the Verizon Wireless network in Columbia, MO. As Kellogg describes it, "I logged in to my Verizon Wireless netbook, contacted the station…and for the first time ever, KPLA's Morning Show was broadcast live from my living room."
Pick up your FREE copy of Winter's Fury today at these Distribution Point Sponsors:
Hy-Vee of Columbia and Jefferson City
For more Verizon Wireless news, subscribe via RSS feeds in the right rail.