Verizon Unveils ''Smart Credential'' Solutions for Authenticating Users to Help Stem Data Breaches
Verizon Unveils ''Smart Credential'' Solutions for Authenticating Users to Help Stem Data Breaches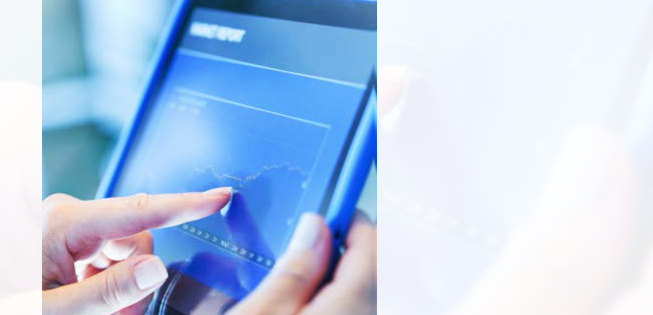 Data breaches continue to be in the news. In fact, according to the Verizon 2014 Data Breach Investigations Report, two-thirds of all breaches can be attributed to lost/stolen user credentials (user name/password). To help business better manage this risk by using a single credential in both the physical and virtual worlds, Verizon is offering a new service called "Smart Credential".
Available immediately in the U.S., Europe and the Asia-Pacific region, Smart Credential offers a single trusted identity that connects the online and physical environments to enable:
Secure access to buildings and facilities
Logical access to workstations and networks
Authentication to online systems that require high levels of assurance
Digital signature and encryption solutions
"Businesses today often need to rethink their security strategy when their operations expand resulting in new locations, more users, and additional systems and networks," said Johan Sys, managing principal, Identity and Access Management, Verizon Enterprise Solutions. "While this is a positive sign for business, it also means increased security challenges as more users demand fast access to corporate information. With Smart Credential, clients can boost security while streamlining the process, control costs and, importantly, improve the user experience through the use of a single credential."
How it Works
Smart Credential is a cloud-based service that is delivered as software-as-a-service which means organizations pay for actual usage through a pay-as-you-go subscription model. This model alleviates capital expenditures required with traditional in-house PKI solutions, while allowing enterprises to take advantage of identity, data privacy and digital trust functionality.
Verizon's new solution allows for easy scalability based on the number of users with proven technology delivered from the Verizon cloud data centers in the U.S. (Culpeper, Va.), Europe (Amsterdam) and the Asia-Pacific region (Canberra, Australia).
Through the use of a single credential, Verizon's solution works with existing physical access readers and backend systems, as well as, more secure contactless readers. This allows clients to add more security over time without requiring a costly "rip and replace" effort.
Smart Credential also can be issued as basic authentication tokens, as well as credentials that are interoperable with U.S. federal government standards, such as PIV-I. They can also be utilized as part of a multi-factor authentication solution that combines the Smart Credential with something a user knows (one-time password or answer to a security question) or a biometric factor, such as a fingerprint.
Using a Web-based portal, updates and changes can be made quickly and easily so that organizations have a view into who and how data is being accessed in both the physical and virtual realms. This is especially helpful in managing lost credentials, new hires, departed employees and a change-over with partners and/or suppliers as well as suspicious network behavior.
Smart Credential solutions are a part of Verizon's Managed Certificate Service suite that provides high assurance identity credentials for people and machines. These solutions complement Verizon's full continuum of managed security solutions including advanced security analytics and intelligence; distributed denial of service defense; investigative response; governance, risk and compliance solutions; identity and access management solutions; and vulnerability management services -- delivered in the cloud or on premises in more than 50 countries. For more information, visit us at
http://www.verizonenterprise.com/solutions/security/.