10 Awesome Apps Recommended by Verizon's Retail Reps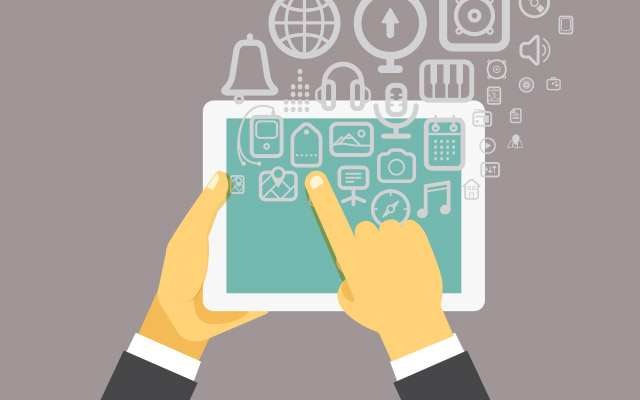 "A good app gives you everything you need at your fingertips. It's easy to use and requires little maintenance," says Halimah A. Deoliveira, general manager at a Verizon retail store. "For instance, you shouldn't have to download another app to enhance one you already have!" Here, Halimah and nine other Verizon retail reps share what their favorite apps are and why.
MindBodyConnect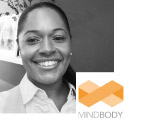 "I'm focusing more on health and fitness these days. With MindBodyConnect, I can book my yoga sessions and other fitness classes in my area. If I need to cancel a class, I can do so right from my phone." —Halimah A. Deoliveira, general manager, Abington, Pennsylvania
djay 2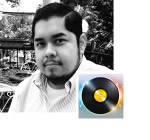 "With this app, I instantly create a DJ-like experience filled with a slew of special effects for activities like my workout or a party I'm hosting. Sure, other apps out on the market allow users to listen to certain music genres, but this one gives me instant access to more than 20 million tracks!" —Jason Watts, retail customer service representative, Selma, Texas
Skyscanner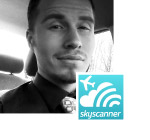 "This award-winning app is one of the most convenient ways to search for inexpensive flights. Skyscanner searches millions of flights from hundreds of airlines in seconds, saving me time and money. It's free, or you can upgrade to the ad-free version." —Timothy Dosch, retail customer service representative, Union, New Jersey
SeatGeek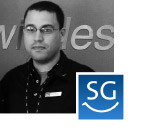 "It was frustrating to miss nearby performances by my favorite entertainers. SeatGeek allows me to select musicians, comedians, sports teams and more, and the app notifies me when performers go on tour or enter my area. I can view interactive seat maps, buy tickets and receive e-tickets." —Mathew Bolinger, retail customer service representative, Daytona Beach, Florida
RetailMeNot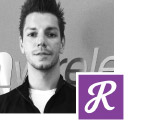 "I love saving money, and RetailMeNot makes it so easy by giving me discounts or coupons to use at my favorite retail stores. They have 500,000+ coupons for 50,000 stores. I never go shopping before checking this app!" —Mario Louras, retail customer service representative, Daytona Beach, Florida
Blackboard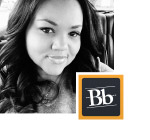 "This app is a direct link to my online classes. I'm currently, pursuing a bachelor's degree in retail sales management and Blackboard allows me to connect directly to my class. I can view and post assignments, respond to my classmates and receive any new information regarding my course while on the go." —Dwanyietta Walker-Payne, operations specialist, Slidell, Louisiana
Google Now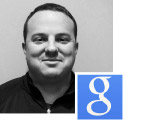 "Google Now syncs calendar events, email, maps, news and sports, and it searches the web for any information I need. When I have a trip scheduled, the email with my itinerary automatically syncs with Google Now through my Gmail account. When it's time to leave for the airport, it pops up and gives me the option to instantly load GPS to get there." —Michael Gentry, operations specialist, Naples, Florida
Groupon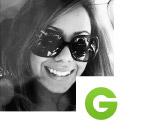 "As a mom of three, being able to save and get the best value for my money is important. The app has amazing savings and great deals. Apps like these help me save time and money, have fun and be more efficient." —Patricia Ayende, retail sales assistant manager, Howell, New Jersey
PBS Kids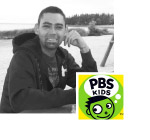 "PBS Kids is an essential app for parents who want their children exposed to quality educational content (that's also entertaining!) on their smartphone or tablet. The PBS Kids app comes in handy when our daughter wants to watch something while we are out running errands or getting ready in the morning." —Nathaniel Ball, retail customer service representative, Lake Orion, Michigan
Photo Grid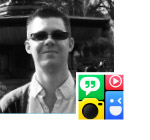 "This app can take up to 15 photos and put them all in one collage. Once you finish customizing your collage, choose the social media outlet and upload one photo grid instead of uploading each photo. It saves time, and the finished grid looks amazing." —Daniel Cleveland, retail customer service representative, Frederick, Maryland
Phone apps are fun, unique and capable of providing a great service, just like the individuals who work here. Work alongside them in a retail sales role at Verizon.