Full Transparency
Our editorial transparency tool uses blockchain technology to permanently log all changes made to official releases after publication. However, this post is not an official release and therefore not tracked. Visit our learn more for more information.
More of our content is being permanently logged via blockchain technology starting [10.23.2020].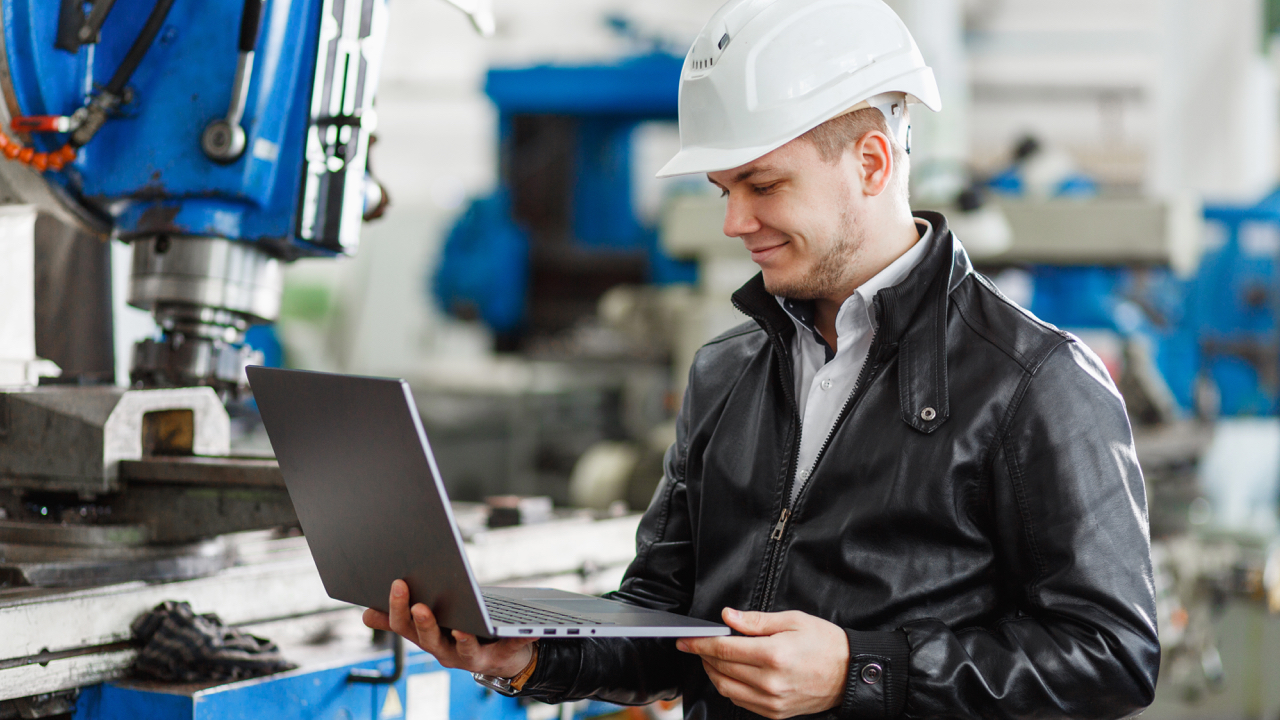 Every year Verizon makes its predictions for technology trends that are most likely to impact our global enterprise and government customers. As the end of 2018 approaches, we wanted to take a moment to look back at what we said at the start of this year. Did we get it right?
Our first key prediction was that 2018 would be the year that software defined networking (SDN) would take off, with companies all around the globe deploying virtualized network services and application-aware capabilities. We're definitely seeing this across our customer base, where SDN is increasingly being viewed as a natural extension to Multiprotocol Label Switching (MPLS) and Ethernet services, with the technology offering IT organizations more optionality to better support business needs. SDN deployments are really about helping organizations deliver innovative, network-reliant applications to gain competitive advantage in an increasingly fast-paced world.
Our second prediction was that end-to-end managed security would become embedded into the platform, supporting everything a business does. We also suggested that we'd see a move towards quantification of security effectiveness to enable effective risk management, and better establish security initiatives and priorities. While we ARE seeing organizations increasingly wanting to bake security into their foundational infrastructure, we're still not seeing many organizations looking to properly measure their return on security investment. It's almost as though, once the 'firewall is bought', the box is ticked, security is considered done. We still believe that, with cybersecurity still such a high risk issue, boards will increasingly need to see a more tailored approach to security spend, and justification of why that spend is being made. That's why we launched the Verizon Risk Report this year – a tool that helps organizations do just that. 
Next, we said that digital collaboration would be table stakes, and 2018 would be the year that digital technologies would really begin to transform workplace collaboration. Now, we've seen some good steps forwards here, but perhaps not as far as we would have expected. The call center experience continues to be transformed, with artificial intelligence and robotics increasingly coming into play, but many organizations are still wedded to a laptop, a desk phone and a wireless phone as separate devices. In a world where everyone is mobile, and flexibility is key, giving your staff the ability to collaborate seamlessly over multiple devices is a no-brainer. 
We then said that artificial intelligence and robotics would take on the Internet of Things, integrating device management into overall IT infrastructure in a way that doesn't overwhelm the organization and the business case. Again, we're beginning to see this, but not as quickly as we had expected. However, we do think that as 5G rolls out, this is really where we'll see massive sensoring, and resulting data insights accelerate.
We also thought that people would take control of their digital experience in 2018. Here, we are seeing that end users are requesting a digital-first experience, and it also seems that consumers are increasingly aware of the power of their data, and are indeed becoming choosier about their engagements – and particularly a younger generation who have grown up as tech natives.
We also said that interoperability would be a priority for public safety. This is true, particularly in the US. The point is that in a disaster, connectivity just has to happen. Natural catastrophe doesn't pick on brands, it wipes out communities. So the ability for first responders to communicate is paramount – and it doesn't matter who 'owns' the mechanism.
Finally, in 2018, we thought that simple would be the goal. As the world becomes more complicated, we said that business success would increasingly be about separating out core versus chore, so focusing on delivering business outcomes, and outsourcing the non-core would be critical. We still think this is the case.  Delivering a high quality of service for network applications, at a reasonable cost is a critical requirement. Reducing complexity of infrastructure lowers the cost of good tech hygiene, a critical aspect of decreasing the risk of security attacks.  Our global enterprise and Government customers operate in a world where uncertainty and risk run alongside opportunity and benefit. Keeping it simple makes the world easier to navigate.
Overall, our view was that transformation was still the goal in 2018, as global brands and Government agencies raced to use technology to better serve their customers, and differentiate themselves from the competition. With many of the hype-technologies of recent years moving to the mainstream, we saw 2018 as the year when attention would turn to what organizations could actually accomplish with them. We think that those organizations that have best been able to realize tangible benefits from technology deployments, without adding more complexity to their operations, have won the day.
We'll be releasing our predictions for 2019 later this week. Watch this space.
For related media inquiries, please contact story.inquiry@one.verizon.com