3 Sites to Stimulate Creativity
3 Sites to Stimulate Creativity
Break The Creative Blockade With These Three Open Communities For Design And Photo Sharing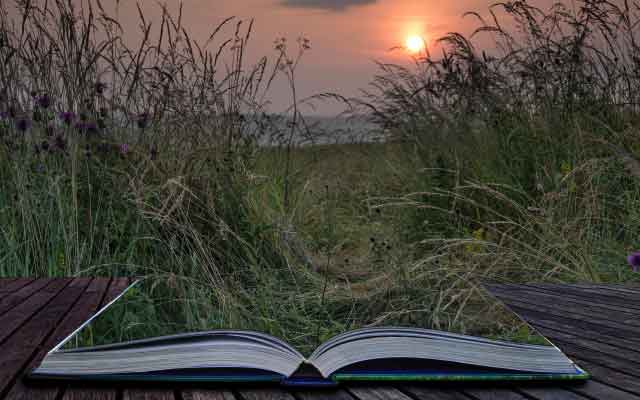 It happened again. Somewhere between your first cup of coffee and your first assignment of the day your creative engine seized up. At this point, all you've got are a few sputters of imagination lingering from the weekend and an arsenal of paper balls.

You've got a choice to make. You can either jumpstart the creative juices or get to working on your wastebasket bank shot.

The next time your brain is feeling a little backed up, take a look at some of these rich creative online repositories.

Dribbble.com

Designers from all walks flock to Dribbble to more or less show and tell the site's community about their recent design effort. In a relatively short time, Dribbble has become a well recognized resource for discovering designs from around the globe.
 

Abduzeedo.com

On your quest for creative inspiration, the Abduzeedo design blog is worth a stop. The blog serves up valuable articles that explain design concepts and tutorials for designers. Allow this open design community to help you break the mental block.


TheInspirationGrid.com

The URL says it all; this site is literally a grid-style gallery for aggregating top inspirational creative designs from around the web. From stunning photography to unreal architecture, take it all in and let it inspire your next project.
 
All of the images on these copyright their respective owners. Be sure you have permission from the original creator before using.