3 Things to Expect in Entrepreneurship in 2015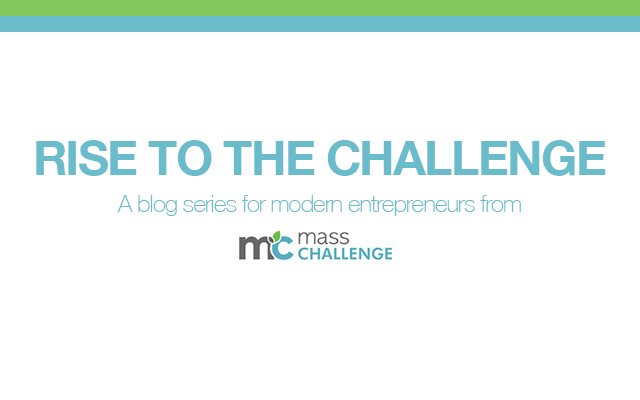 Verizon has partnered with MassChallenge,  the world's largest accelerator program and startup competition, to help early-stage entrepreneurs grow their businesses. Since it began in 2010, MassChallenge has accelerated 617 companies that have created 4,802 jobs and generated $404 million in revenue. Verizon provides mentoring, financial support and 300 Mbps FiOS Quantum Internet service to the 128 startup businesses at MassChallenge, which is based in Boston. Below is the third in a series of guest posts by members of the MassChallenge community. Jibran Malek is the marketing manager at MassChallenge.

2015 is set to be a pivotal year for global entrepreneurship. Here are just three (of many) developments that you can expect to see in innovation this year:

Rise of Equity Crowdfunding


In 2014, we saw a ton of great startups launch themselves through crowdfunding platforms like IndieGogo and Kickstarter. In October 2015, the SEC is set to finalize the Title III Crowdfunding rules included in the bipartisan JOBS Act, which was signed into law in 2012.

Title III will enable the general public to access equity crowdfunding (of up to $1 million) options to fund startups that are normally only accessible to the exceedingly wealthy.  


Obviously, wealthy investors will still be incredibly important for the life of a startup, but Title III will herald rapid democratization of the funding process, ensuring that even more startups, which might not be on the radar of a venture capitalist, rise to a level of prominence where they will be on the minds of big funding.

More Public Commitment Towards Startups

In 2015, stakeholders in the public sphere will look to take on a more involved role within the startup community. The US Government's already tremendous interest in promoting startups will trickle down into more local economies, most notably in Boston, where -- on Jan. 13 -- Mayor Marty Walsh revealed the creation of a full-time "startup czar" along with a "StartHub" to help startups in Boston grow their businesses.

Expect nations like the United Kingdom (which have their own startup initiative in the form of Tech City) to do all they can to support the dreams of entrepreneurs.

Greater Support for Women Founders

In 2014, the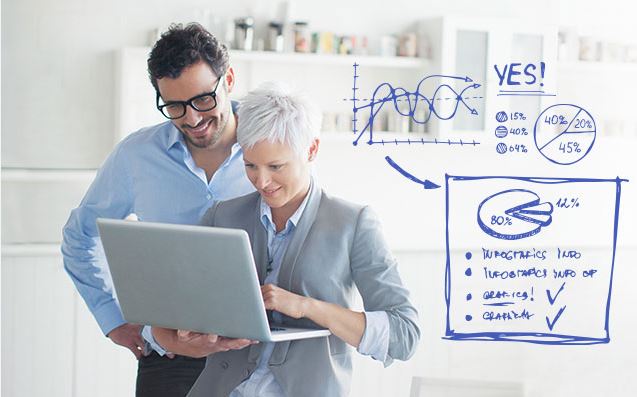 Babson College's Center for Women's Entrepreneurial Leadership published a compelling report that demonstrated the lack of support available for women in startups. 2015 will be, according to BetaBoston, the year that "women take back tech."

Through entrepreneurial communities led and formed by women that empowers more women to found startups and initiatives to help mitigate the stigma against women in the startup world, the future is bright for a more collaborative and diverse innovation community.

The startup community has a lot to look forward to in 2015, so long as they continue to push the envelope on what "innovation" means. At MassChallenge, we're incredibly excited to be a part of such a vibrant and inspiring community.