5G year in review: 10 major milestones of 2022
Here's a look behind some of what's fueling the ongoing growth of Verizon 5G—as well as noteworthy results of that growth.
Full Transparency
Our editorial transparency tool uses blockchain technology to permanently log all changes made to official releases after publication. However, this post is not an official release and therefore not tracked. Visit our learn more for more information.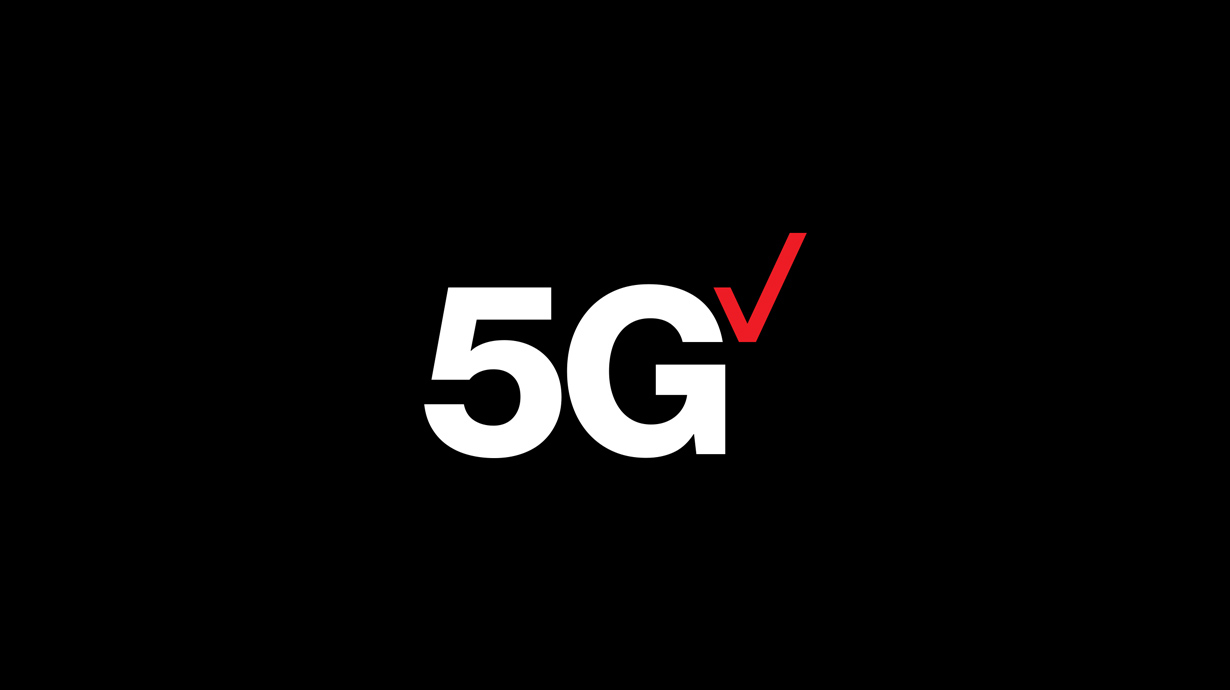 2022 has been a year of remarkable growth for Verizon 5G, which means that more individuals and businesses have been able to enjoy the reliability, security, high speed and low latency that 5G can provide. Here, we take a look at some of the major milestones that helped fuel that remarkable growth—as well as the notable moments and experiences that were the result of those efforts.
1. 175 million people now have 5G Ultra Wideband available, and the speed at which our network team is deploying allowed us to reach this number ahead of schedule. We work every day toward exceeding expectations. And the addition of C-band spectrum is paving the way to reaching a longer-term goal to provide 5G Ultra Wideband service nationwide.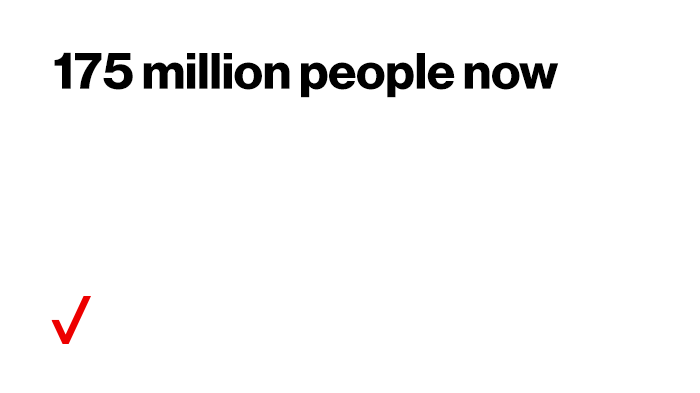 2. We deployed spectrum to many U.S. markets to provide the fast speeds, low latency and massive capacity of 5G Ultra Wideband. Earlier in 2022, we started deploying with 100 MHz of C-band spectrum in many markets across the U.S., which meant that more customers could experience the high performance that Verizon 5G Ultra Wideband can provide.
3. Our customers used huge amounts of data at live events. One remarkable example: The 2022 Formula 1 Crypto.com Miami Grand Prix, where the Verizon team created a flexible network model that was able to take network capacity from inside the Hard Rock Stadium venue and utilize it outside the venue. The result? Over the three-day event, Verizon customers at the venue used more than 34 TB of data.
4. An upgrade to our fiber network core will quadruple capacity, creating a platform for future growth. Announced in the second half of the year, this upgrade lets us move from 400 Gbps per port optical technology to 115 Tbps—that's moving from gigabits to terabits and roughly quadrupling capacity. (By the way, 115 Tbps is the equivalent of roughly 24 billion streaming songs at any given moment.) The upgrade significantly increases the bandwidth available to support wireless, home internet, enterprise, small business and Fios customers.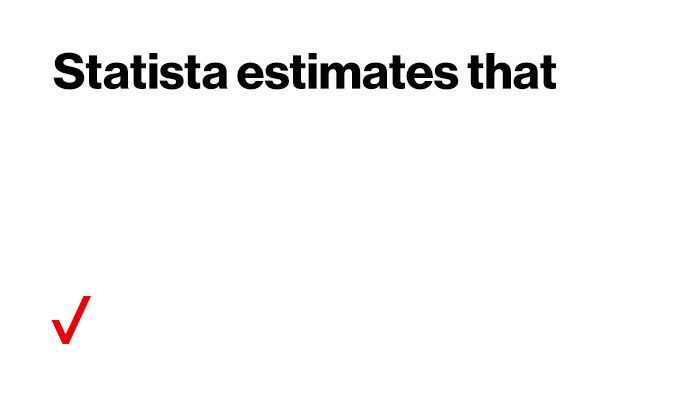 5. We announced a 5G-enabled mobile gaming device. Mobile gaming continues to grow: Statista estimates that there could be more than 2 billion mobile gamers worldwide by 2027. At the same time, we're seeing more colleges and universities support esports programs—and offer related degrees. In October, we announced the Razer Edge 5G, a handheld 5G-enabled mobile gaming device that will be available in early 2023. Yes: Mobile gaming is big.
6. We announced a limited time 10-year price guarantee, which included 5G Home Internet via Fixed Wireless Access (FWA). Our announcement came as we continued to bring Verizon 5G Home and 5G Business Internet to more cities. FWA provides internet access through a router that connects to a cellular network, meaning it doesn't have the hassles of cable. We also launched the Verizon Receiver to improve the experience, which can seamlessly switch between 4G LTE, C-Band and 5G Ultra Wideband to automatically optimize for the best Verizon Home Internet coverage. All of these reasons (and more) help explain why we expect to have 4 to 5 million FWA subscribers by 2025.
7. We moved commercial traffic to a new 5G core—the central element of our network. The new cloud-native, containerized design core is expected to offer unprecedented levels of service agility, flexibility and automated scalability. What that means: This new network core will have the capability to scale network function capacity up or down so that use cases ranging from smartphone data downloads to AR/VR applications receive the resources they need to perform as they should. Yes, it's a big deal.
8. We expanded our University and Industry partner collaborative initiatives to move technology forward. We have a history of joining forces with academic institutions, industry, government agencies and startups to test and create new solutions powered by Verizon 5G Ultra Wideband. From Penn State and the University of South Carolina to the Oracle Industry Lab and the startups supported in the 5G Studio, we continued to create and expand our efforts to support fresh thinking and innovation.
9. We made it possible to try Verizon 5G for free. The Verizon Test Drive offer gives users with an eSIM-capable smart phone the chance to try Verizon 5G for free for 30 days. There's no commitment required (you can keep your existing service while you use the eSIM) and no disruption to your existing service. Go here for more details on what's offered and how to start your Test Drive.
10. We earned our third straight "Most Reliable 5G network" award in the RootMetrics® State of 5G in the U.S. report1. Reliability as measured by RootMetrics looks at the ability to both get connected to the network and then stay connected, and describes uses that "require continuous data usage over secure connections"—like streaming TV and movie shows, making video calls or mobile gaming.
See what Verizon 5G can do for you.
---
1 Most reliable 5G network based on more first place rankings in RootMetrics® 5G data reliability assessments of 125 metro markets conducted in 1H 2022. Tested with best commercially available smartphones on three national mobile networks across all available network types. Your experiences may vary. RootMetrics rankings are not an endorsement of Verizon.