800,000 reasons why diversity matters
Full Transparency
Our editorial transparency tool uses blockchain technology to permanently log all changes made to official releases after publication.
More of our content is being permanently logged via blockchain technology starting [10.23.2020].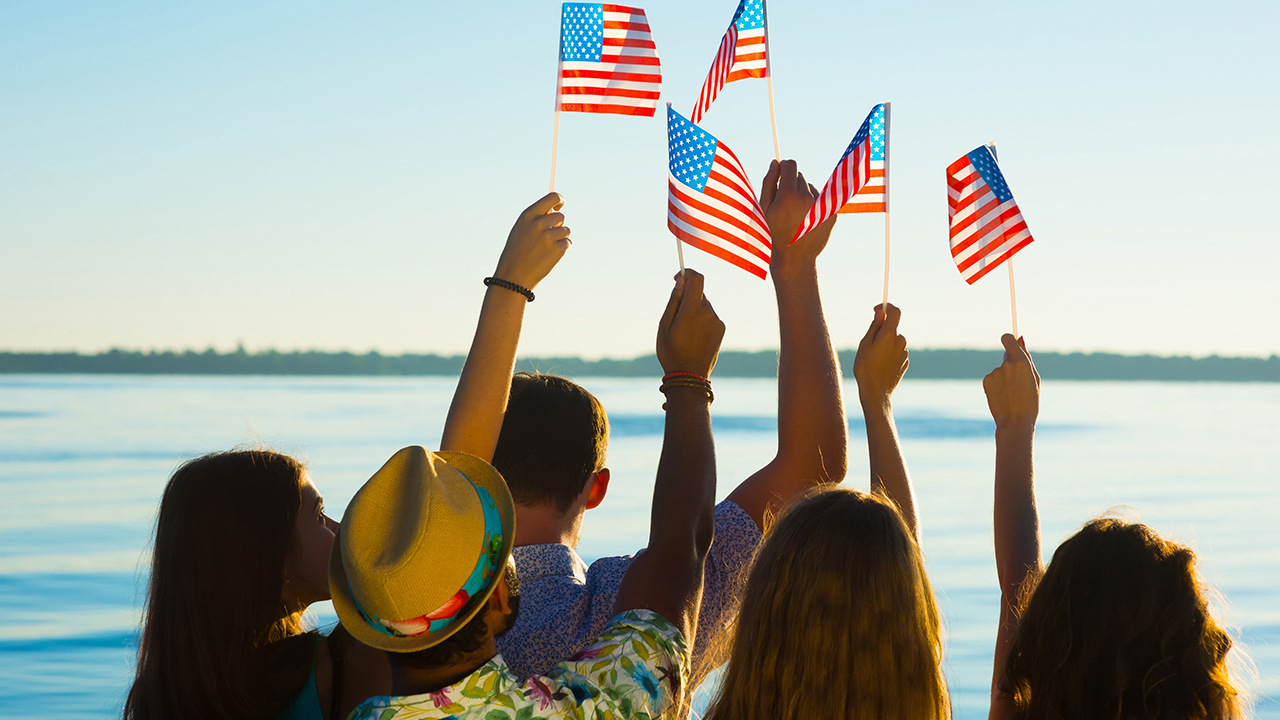 By Craig Silliman, Verizon executive vice president, public policy and general counsel
Diversity isn't just some politically correct concept, a liberal agenda item, the right thing to do.  Diversity is important because it strengthens our companies, our organizations, our society. This is particularly important to remember as the nation debates the right policies to move our country forward. One of those important debates involves the Deferred Action for Childhood Arrivals or DACA program. There currently are nearly 800,000 individuals in the United States who arrived in the country as undocumented immigrants when they were children. They are referred to as the "Dreamers." They grew up in this country and they are now investing in it and contributing to it. Almost all of them are now in school or in the workforce, and many have started their own businesses. At Verizon we have benefited immeasurably from the diverse experiences, talents and work ethic of our many immigrant employees, as have most other large companies and our country as a whole. The Dreamers are a truly valuable resource for our economy and our society. The DACA program has ensured that they could continue to be a part of our schools and companies and communities, but now there is a risk that this program will end. At a time when we are fighting to ensure that the US economy remains strong on the global stage, it is vital that we not lose the advantage of the Dreamers with their energy, diverse experience and backgrounds. This is exactly the type of diverse talent that has made the United States successful to date and on which our success will depend in the future.
But leveraging diversity to strengthen our society isn't just the responsibility of political leaders. We all must do our part in our individual roles through our everyday actions, large and small, to harness the potential of diversity to create more successful outcomes. For example, I am a lawyer and a key part of a lawyer's day-to-day work is trying to get someone else to accept your point of view. We advocate, we negotiate, we argue, we reason. So the measure of our success isn't just the elegance of our contract or legal brief or closing argument - it is whether it persuaded the person on the other side of the table.  So a good lawyer must have not only intelligence but also empathy, experience and an openness to the idea that not everyone sees the world through the same lens that we do. While we know academic excellence isn't limited to one race, gender or group of people, we sometimes would like to think that we can measure quality on some numerical scale - SAT scores or IQ tests or GPAs - but that simply isn't the case. If Verizon's legal department were filled with only one type of person we wouldn't be effective because we wouldn't have the diversity of thought to be creative and to persuade others who don't have the same world view. The strength of an organization comes from bringing together a diverse set of ideas and approaches to find the best one for any given situation. And a diverse set of ideas comes from a team with a diverse set of experiences and backgrounds. So diversity isn't just a nice thing to have; it is essential for an organization's success.
But diversity often doesn't arise naturally. We all have our internal biases. It usually is easiest to surround ourselves with those who confirm our world view, who have a similar background that we do. That means that if we just follow the path of least resistance, we will end up with less diverse organizations, and therefore organizations that are less effective. If we want to build great teams, we have to make a bit of an effort to ensure diversity. This is an important point:  diversity programs are NOT about lowering the bar for quality; they are about setting up a process to ensure that everyone has an equal chance to be evaluated to ensure that we get the best overall quality in our organizations.
Whether we are talking about policy issues on the national stage or the numerous decisions each of us make throughout our daily lives, one thing is clear: strengthening our country by embracing and utilizing the diversity of all people that call the U.S. home won't just happen. We will have to be intentional, courageous and show real leadership. I'm hopeful that we can all come together as a nation to find ways to preserve DACA and benefit from the passion, energy and drive of the Dreamers. At Verizon, we'll continue to look for that higher gear to find ways to invest in our diverse workforce as a way to propel our company forward to be better, faster, and stronger.