Ames 247: Samsung Galaxy S® III Review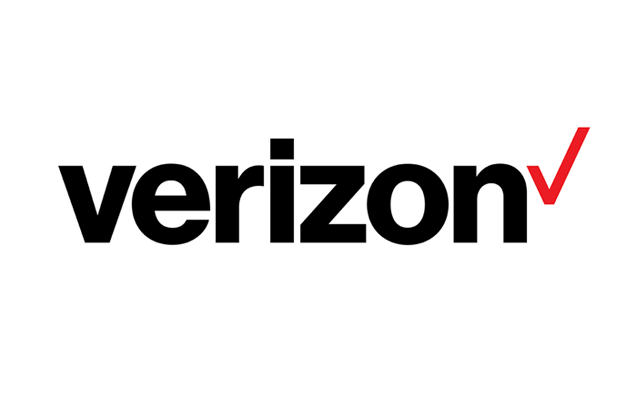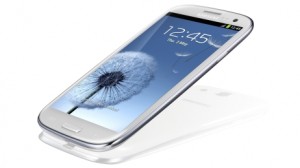 Levi Castle from Ames 247 shares his thoughts on the Samsung Galaxy S® III.
Thanks to a generous agreement with Verizon Wireless, I have been sent a Samsung Galaxy SIII and a Verizon Jetpack Mobile Hotspot to get a hands-on impression with the devices and review them for my readers. ...
Today's blog is about the phone, and let me say… wow.
That's all I could come up with at first when trying to think of how to describe this beautiful, 4.8-inch phone. When I took the Galaxy SIII out of its box, my jaw hit the floor as I saw its huge screen.
Putting it next to my iPhone 3GS, the advantage of this screen is absolutely phenomenal and immediately apparent. Now, to be fair, I won't be comparing these devices very much, as they are three years apart and that would just be silly. Aesthetically, though, the Galaxy SIII is the best-looking phone I've ever seen.
The beauty of this screen is absolutely tremendous. No matter what I did—from unlocking the device to putting a galaxy live wallpaper in the background — I was extremely impressed with how well the resolution of the screen goes with the size of the display.
For more Verizon Wireless news, subscribe via RSS feeds in the right rail.