Androinica Lucid by LG Review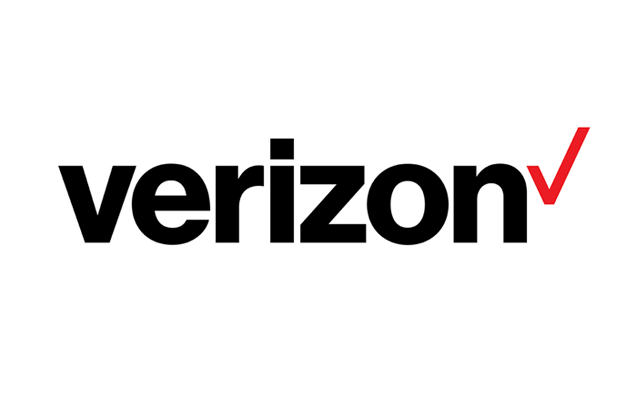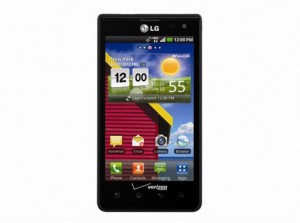 Ben Crawford from Androinica shares his opinion of the new Lucid by LG, a device designed specifically for first time smartphone users.
Mid-range phones are the butt of many jokes around the Android circles, but there is large market for them and, let's face it, a lot of people don't need or use a top of the line phone. The good thing for the mid-level crowd is that with each top of the line hardware upgrade, the perception of what a high-end vs low-end device should be changes proportionally. Luckily, the LG Lucid has the specs that could have competed at the top of the line last year, but this year is a budget friendly, high-performing device. With the perfect shape and size, the Lucid boasts a perfect handheld form with the specs to perform comparable to its mid-level brethren, even ones with a higher price tag.
Hardware
Most mid-range phones don't have a hook. They either have average specs and/or a black box-shaped body. However, the LG Lucid brings some excitement to the Android OS with its smoothed, curvy design and pleasuring ergonomic, hand-fitting case. What people say about the iPhone's design, they should also say about the Lucid's. It is a beautiful form that is comfortable to hold and play with. The color of the Lucid depends on your viewing angle. It looks black with a sparkly back cover, but in a bright light it shows flashes of a dark red-purple. The power button is a great position and is easily pressed, but a very similar button is on the opposite side of the phone which I thought was the camera button. Unfortunately, it's just a screw cover so I was excited for nothing. The volume rocker is a little difficult to press as it blends in with the curvature of the phone. The headphone jack and USB port round out the rest of the hardware features.
Read the rest of the review on Androinica's site.
For more Verizon Wireless news, subscribe via RSS feeds in the right rail.