From Auto Repairs to Budding Businesses, The Harlem Garage is Where Success Begins
From Auto Repairs to Budding Businesses, The Harlem Garage is Where Success Begins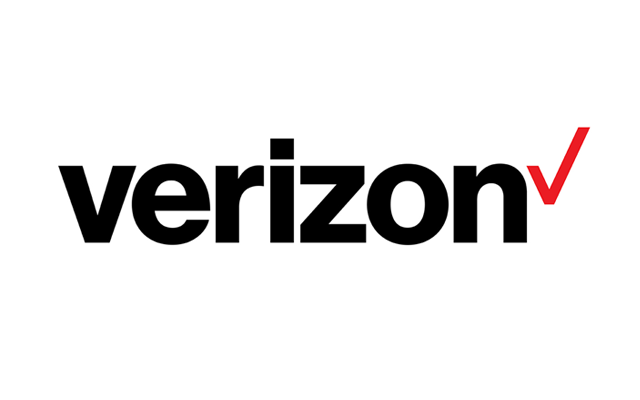 Once an auto garage used for repairs in the heart of Harlem, earlier this year the old garage took on a whole new meaning. They may not be repairing and polishing cars anymore but there are plenty of young entrepreneurs looking to shine.
The Harlem Garage is a co-working business incubator for small businesses, startups, and entrepreneurs in Harlem. Established in partnership with the NYCEDC, the garage is now home to 60 plus budding businesses who can use the space daily, weekly or by the month to grow their business.
With businesses and startups looking to connect with the world, they also need a powerful Internet connection to do so. So, because we love helping small businesses get off and running, we installed FiOS Quantum 300/65 mbps Internet speed free to the businesses of Harlem Garage for six months.
When these entrepreneurs need to upload large photo files, transfer documents to clients, and stream video, Verizon FiOS Quantum Internet gives them the power and one less thing to worry about when striving to take their business to the next level.