Back to School Apps and Technology to Get Kids Ready for the Classroom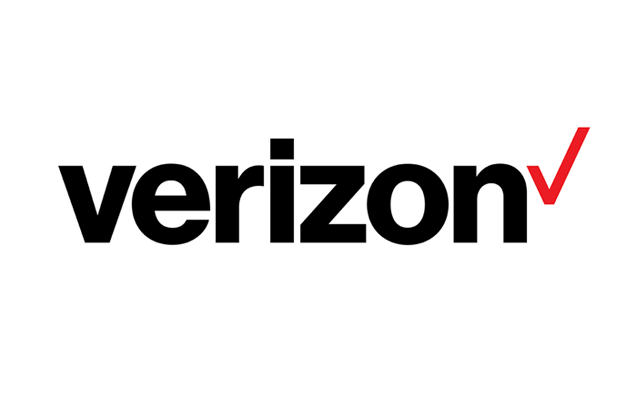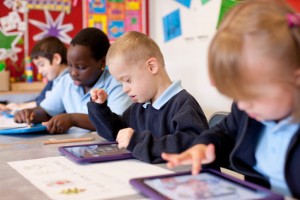 Although the calendar still says summer, back to school season is quickly approaching for many children—and their parents. Luckily mobile technology and educational solutions can help bridge the gap the summer created with a variety of activities, shopping and back to school apps and more.
With the clock ticking, many parents may be struggling with how to get their children in back to school mode. Abrams Learning Trends, a publisher of educational materials for early childhood, offers some great ways for parents to prepare their children for the inevitable end of summer break. From taking kids to museums like the Carnegie Museum of Natural History in Pittsburgh to brushing up on academic skills like reading and math, there are a multitude of ways parents can help their child get their minds in shape and transition back into the school routine.
Using today's technology, children and their parents can turn to mobile applications to fine-tune their students' memories and help them prepare for the first day of class. Verizon Wireless recommends back to school apps like Algebra Tutor, free on Android devices, and KinderTown, a free app on Apple devices that includes recommended apps to help children practice everything from math equations to their ABCs.
Those managing the purse strings will also need to prepare to spend money this back-to-school season. A recent report from the National Retail Federation (conducted by Prosper Insights & Analytics) projected total back-to-school and back-to-college spending to reach $72.5 billion. Thankfully, for parents of school age children, there are apps to save money during back-to-school season and year-round. These include Shop Savvy, free on both Android and Apple, which enables the user to find the right product for the best price, and Geoqpons, free on Apple and Android, which delivers thousands of mobile coupons, offers & deals every day from top name brand retailers, restaurants and local businesses.
Above all, parents want to ensure their children have a safe and fruitful school experience. Resources like Verizon's new FamilyBase service provide parents with the tools to control when, how and with whom their children communicate. With this new service and the Android Companion app, the parent can monitor their children's wireless usage, see who is included in their contact lists, view who and when they are calling and texting, see what apps they are using and for how long, and have the ability to remotely lock their phone. In addition, parents can set time restrictions to ensure their children are focused on their text books instead of text messages while in school.
Whether you're looking for ways to stay on budget, give your children the edge they need before heading back to school, or to keep them focused on their books and not on their wireless devices in the classroom, there are a multitude of apps and services available to help make this back to school season an A+ experience.
For more Verizon Wireless news, subscribe via RSS feeds in the right rail.